The Bright Path Memory Program, in combination with the above diagnoses, is a state-of-the art cognitive program that utilizes Piaget's Theory of development centering around the nature and development of human intelligence.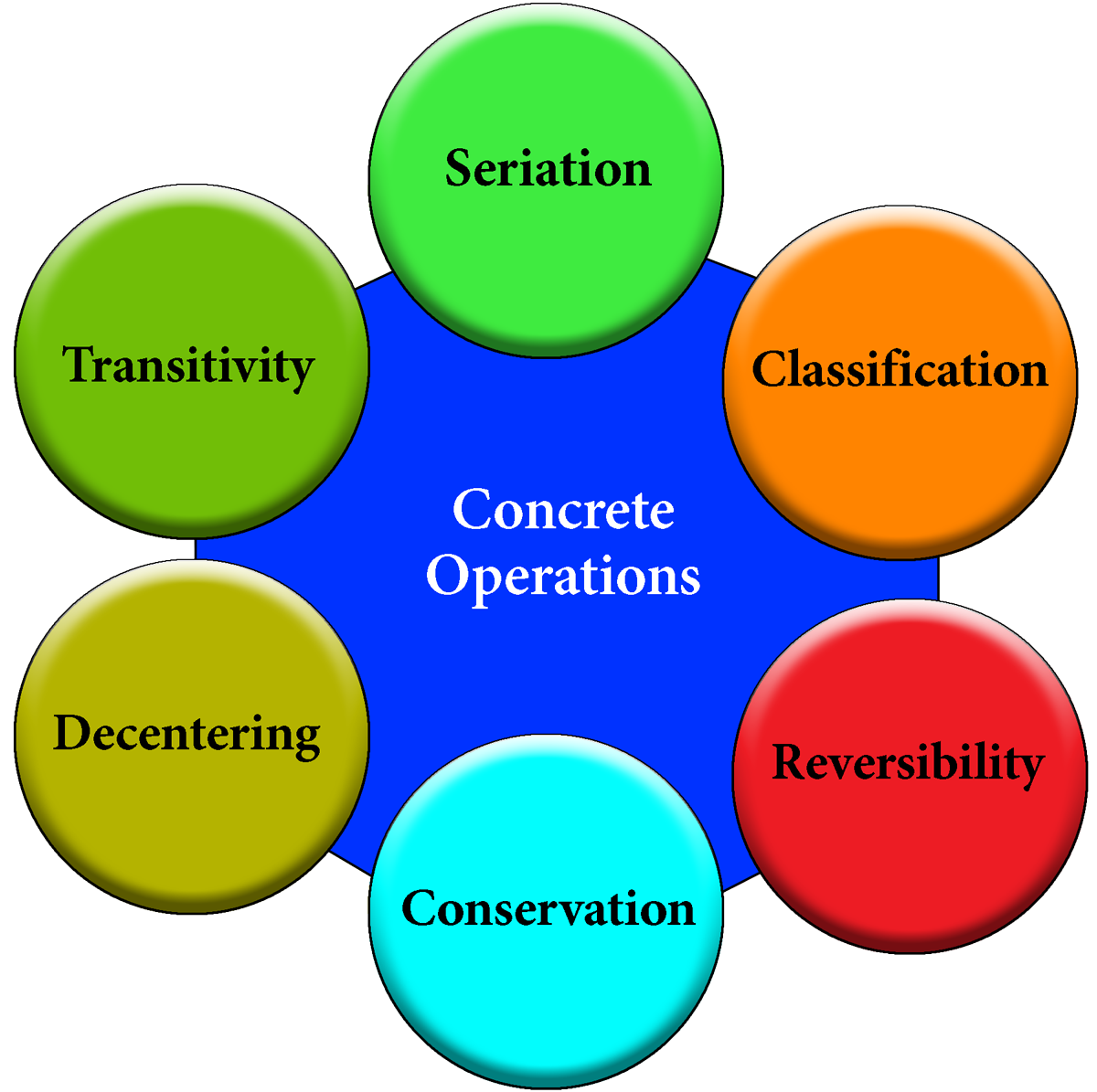 Through a series of stages, Piaget proposed four stages of cognitive development: the sensorimotor, preoperational, concrete operational and formal operational period. 
The sensorimotor stage is the first of the four stages in cognitive development which "extends from birth to the acquisition of language".
The Bright Path Memory Program is a curriculum-based program with quality measures that address and tracks participant's memory functioning across all four learning styles.
The Program assesses the individual at the time of enrollment and ascertains the members 'base' learning style (i.e., visual, auditory, kinesthetic and read/write) and utilizes "relevant" tools to reinforce the participant's current level of cognitive functioning and anticipated decline.
Bright Path surveyed teaching hospitals and universities where learning and memory retention are studied and extrapolated the best from each, utilizing feedback as a springboard to create a unique, advanced and comprehensive program that is individualized to the needs of each participant.
Documentation is a critical piece for professionals working with the participant in understanding "over-all" cognitive functioning. The Bright Path program "tracking" of memory is essential to the overall care and anticipated member needs.
Bright Path offers a schedule, curriculum and professional staff that includes a psychiatrist, as well as LCSW's that work with the uniqueness of each participant.
In addition, the Bright Path program now includes a Memory Care Specialist with over 25 years' experience in the field having operated five individual homes catering to under eight residents which allows clients to have a staffing ratio of 1:4. 
The Bright Path program design follows the Federal Government's guidelines and demands for documentation of active treatment.
Examples of Programming and Documented Results
Scale for Cognitive Placement
For this session, the client showed improvement in functioning (both behavioral and with mental processing). The skills identified and modified, per individual, will serve as cognitive foundation tools in which the client, along with their psychotherapist, may continue to improve functioning. Functioning improvement can include refining mindfulness tools, better awareness of 'unique' cognitive distorted thinking patterns and by being better able to recognize, through self-behavioral analysis, when behaviors and mental processing is causing disruptions in functioning.
Bright Path Neurobehavioral Services, LLC service lines include two tracks.  
Track One – The first track is clinical in a regulatory since (Bright Path Program Intensive Program) – The program follows CMS standards and complies with the Joint Commission Guidelines; and
Track Two

– The second track is Cognitive-Educational (Bright Path Memory Program) based on accepted cognitive principles of learning (i.e.: Piaget stages). 

 
Both Programs are curriculum based and are founded on 'active treatment' and 'quality measures.  
The difference between the two tracks (other than one being clinical and the other educational) is the ability to expect a 'fee for service' from insurance carriers.
Both programs (a program is defined as "a plan of action to accomplish a specified end") employ the same quality measures and standards of excellence demanded by state/federal regulatory agencies and private payers.
Examples of how Bright Path programs are built different that the current industry norm are below:
Active treatment foundation (set pre-published curriculums of care);

Resident participation (with invitation to families and caretakers to be part of the active treatment team);

A physician lead multi-disciplined treatment team;

Documentation (an individualized treatment plan; master plan updated weekly);

Resident/participant measured/tracked and shared with participant and family;

Staff initial and ongoing program education (i.e., educate staff on stages of illness, patterns, treatment options and step by step treatment delivery. etc.);

Quality control measures (weekly record audit); and

Ongoing program evolution (combined with curriculum expansion and in-service staff trainings).
Out-Patient Services are also Accredited by the Joint Commission
and are Provided at the following Locations:
Bright Path Program (IOP)
Principle's 
Theoretical Foundation
Clinical Principles (Cognitive Behavioral Therapy)
Program Structure
Group Based (max. 10);
seven weeks; 3 or 4 sessions per week
Program Intent
Identify distorted thinking patterns;
identify and utilize mindfulness tools to 'control' mental processing and behavior
Staffing
Professional Clinical Team
(Licensed Clinical Social Worker)
Payment
Insurance – In-Network with
Anthem BlueCross/BlueShield and Aetna
Bright Path Memory Program
Principle's 
Theoretical Foundation
Cognitive Development
(Piaget stages of Cognitive Development)
Program Structure
Group Based; use of base learning styles (visual; auditory; read/write;
kinesthetic) plus movement; tenure on
memory unit length of stay
Program Intent
Influence/slow cognitive decline; adapt level of cognition to 'real' variables (i.e., family member visual recognition, recall music from 'self' historic events and rote muscle memory body movements etc.)
Staffing
Current cadre assign to memory unit;
staff training, quality control and program evolution by design team
Payment
Level of Care; add on to day rate for
Memory Unit
The Bright Path Programs is accredited by the Joint Commission with in-patient services provided in licensed homes by the Department of Community Health. In-Patient Co-Occurring Behavioral/Memory Care services are provided at our main campus in Sandy Springs (Mountain Creek Road). Approval® is a symbol of quality that reflects an organization's commitment to providing safe and effective care.