Mature Adult Out-Patient Programming
……………………………………………………………………………………..
PROGRAMMING HOURS
……………………………………………………………………………………..
Monday – Friday:
2:00 PM – 5:00 PM
6:00 PM – 9:00 PM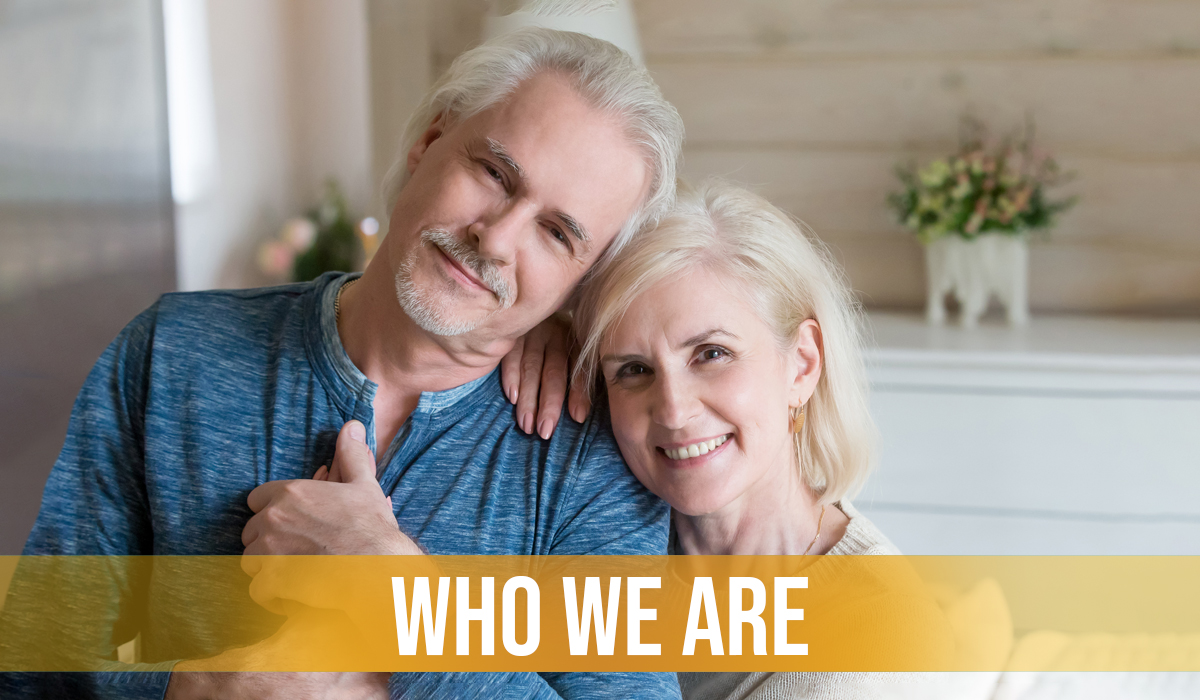 While behavioral health is our primary focus, we have found that over 50.0 percent of our clients have a history of addictive disorders. As a result, our program menu has been expanded to include out-patient programming for addictive disorders (state licensed and accredited by the Joint Commission). 
All programming is accredited by the Joint Commission and overseen by Ed Handy (Clinical Director) and Dr. Dutta (Board Certified in General and Geriatric Psychiatry and ASAM Certified in Addiction Medicine).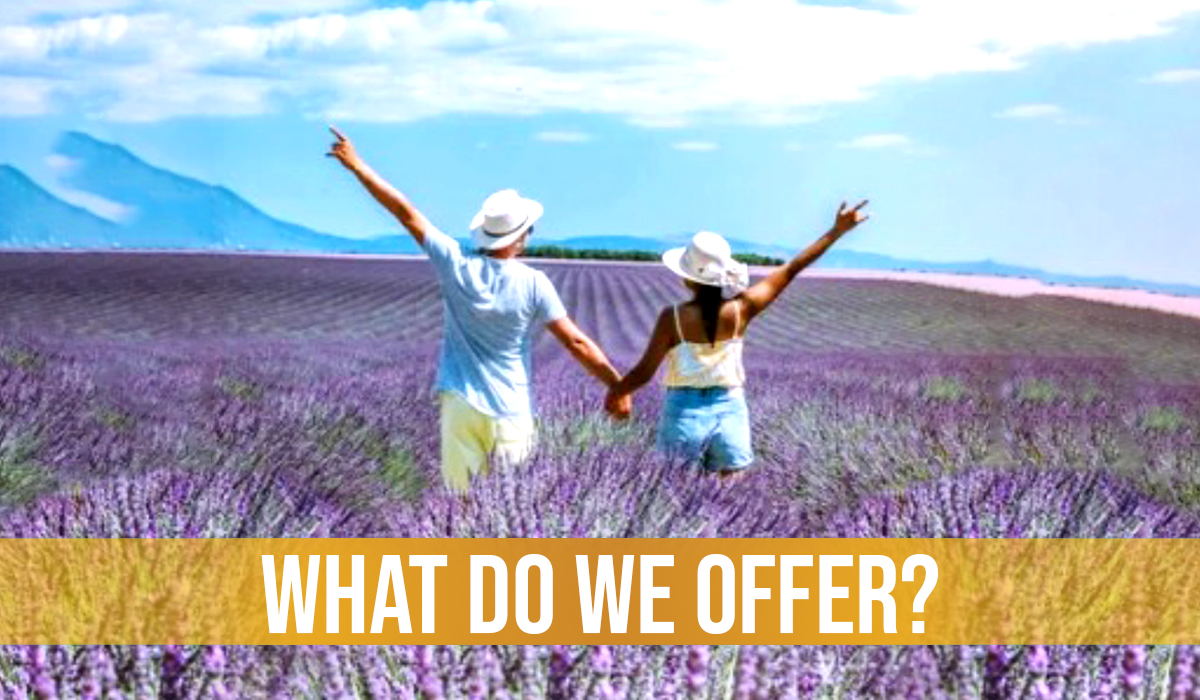 The Mature Adult Professional Program provides individually tailored clinical behavioral classes that are evidence-based and outcome driven. Guided tools assist clients in regaining self-esteem and self-respect leading to an enhanced quality of life.
Mature Adults Programming
Depression and Anxiety (IOP and PHP);Cognitive Behavioral Disorders
(IOP and PHP)Schizoaffective, BiPolar; OCD;
and
Addictive Disorders (IOP and PHP)
Specialized Programming
Borderline Personalities* (DBT);

Brain Trauma* (High Functioning);


 and

Asperger's* (High Functioning)
*Programming is Individualized to the needs of the Client.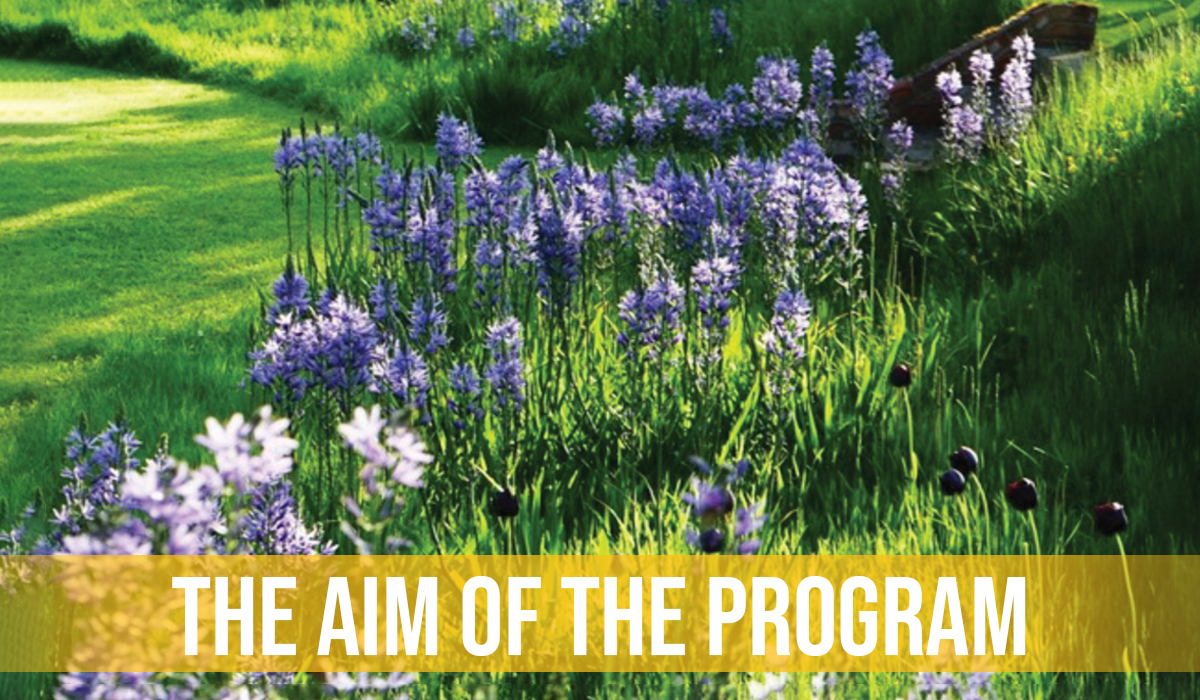 The Aim of the Program is to:
Maintain dignity/quality of life for persons at their current stage of mental processing;
Provide alternative components addressing the unique needs of the client;
Provide experienced professionals in the field of behavioral health; and
Provide participants with a care plan designed to maximize independent functioning (physical, cognitive and psychological functioning).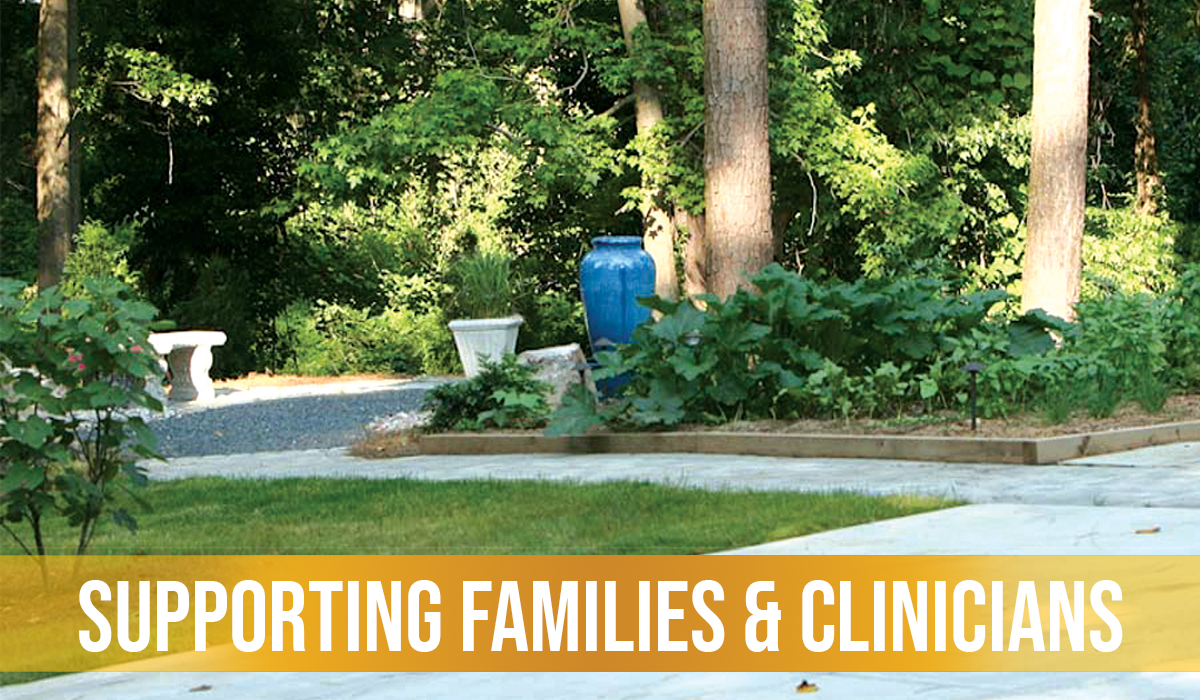 The Program Supports:
Families/caretakers to understand coping skills while at the same time helping clients with functioning issues;
Provides realistic customized unique tools to maximize the individual to be the best that he/she can be; and
Components are specifically designed to be intertwined and comprehensive, yet 'digestible' at a level that each individual can master.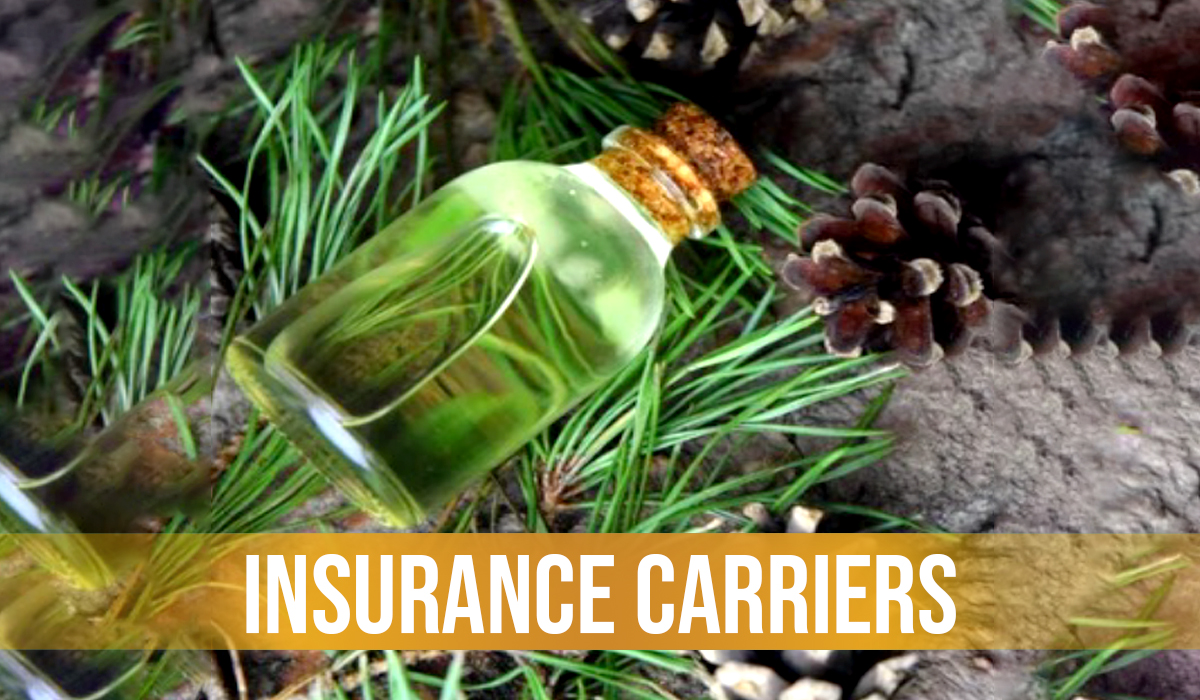 In Network as of November 21, 2022 with Anthem Blue Cross Blue Shield, and as of December 15, 2022 with Aetna, well as Out-of-Network for most major insurance carriers;
and

Portions of the program are reimbursed through Medicare and Tri-Care.
Programming is supported by an affiliation with a major teaching hospital in Atlanta.
Contact Us Today for a FREE Consultation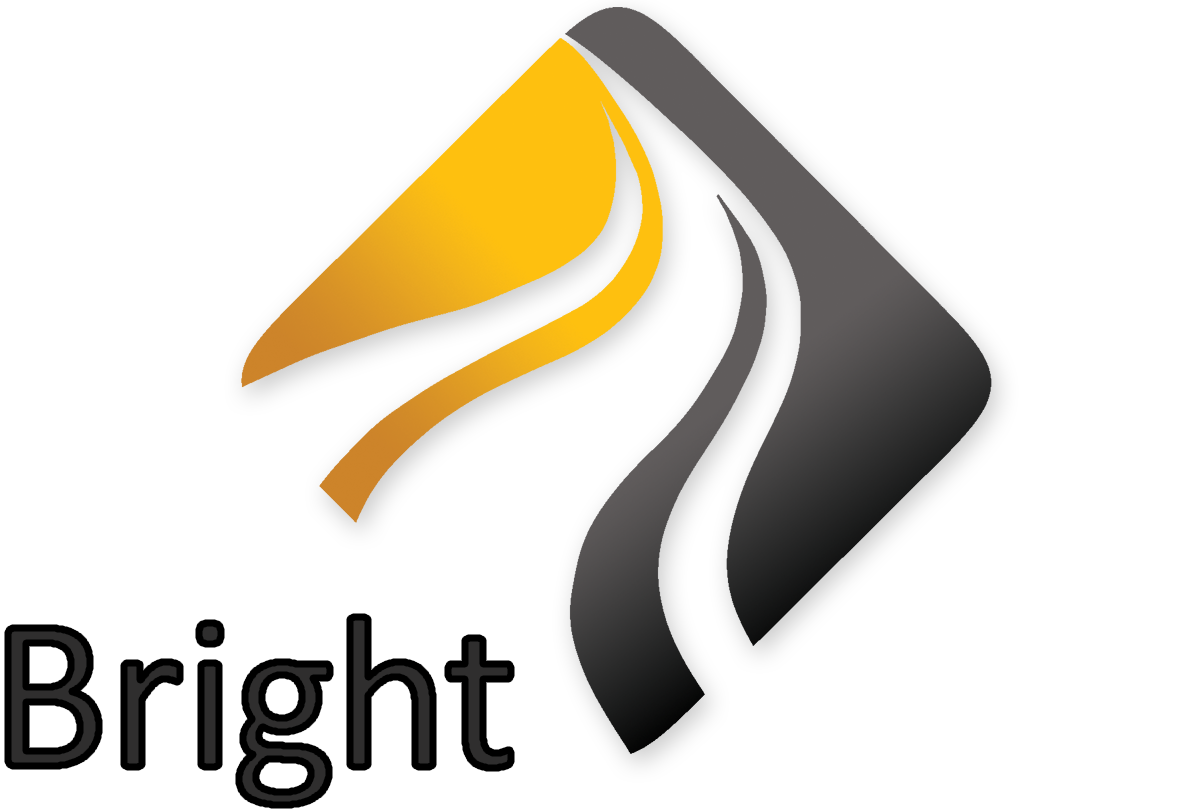 Call
(404) 200-1925
(404) 786-4440