Out-Patient (Licensed by the State)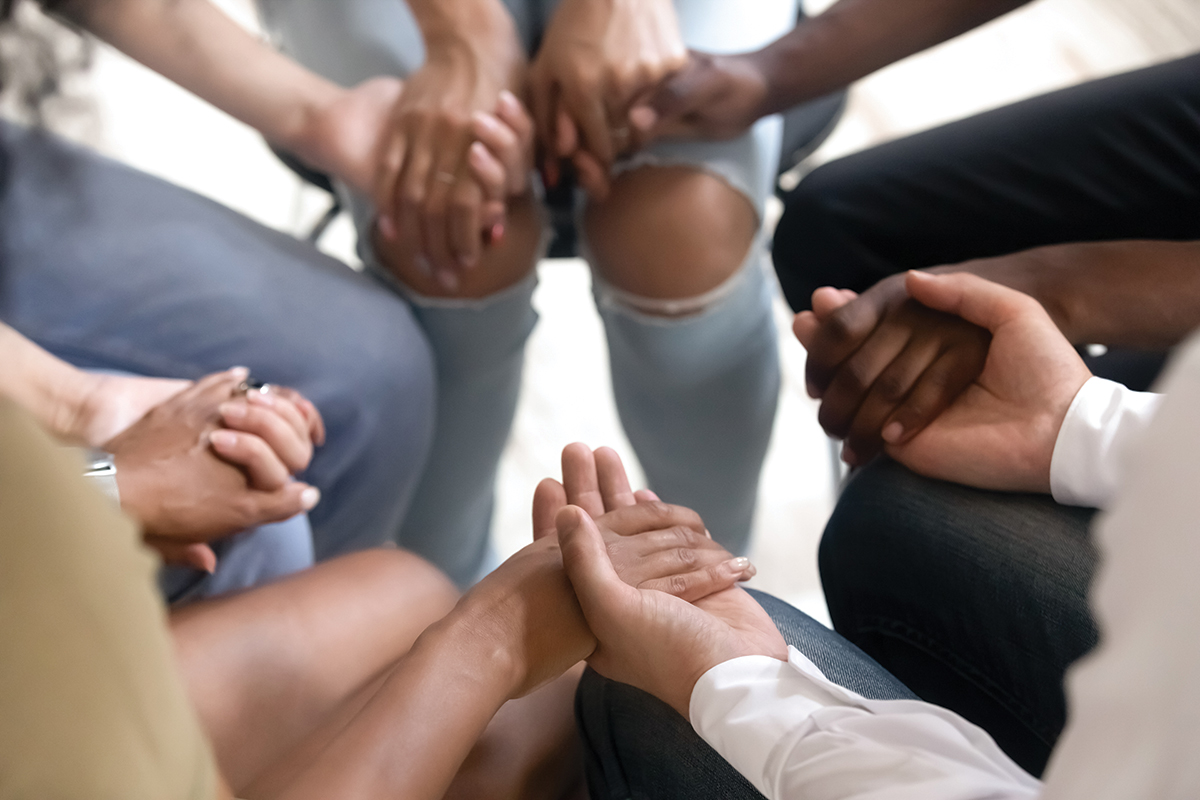 The Bright Path Drug and Alcohol Out-Patient Program is licensed by the State of Georgia and is accredited by the Joint Commission.
While Bright Path's primary focus is on mental health issues, the Out-Patient Drug and Alcohol program allows clients who have co-occurring addictive disorders to work toward remaining sober (i.e., clients registering for the out-patient Drug and Alcohol program must be sober and their primary diagnosis must be mental health).  
The mental health and addictive PHP and IOP sessions are separate and distinct from one another and provide therapists experienced in their individual fields.
Bright Path is not licensed to provide Detox or 24/7 supervision.
The first step in recovery is to conduct an in-depth assessment to ensure you are at the correct program level. Out-patient programming is the least restrictive level of care and is coordinated to meet the needs of daily schedules, as well as maintain job responsibilities. 
Our Treatment Team includes a Psychiatrist, Clinical Director, Licensed Clinical Social Workers and Addiction Counselors, all of whom help assist clients in maintaining sobriety while attending mental health sessions (mental health issues is the primary diagnosis). 
Our Out-patient services are provided in a safe environment with housing available at the Sandy Springs location. 
Out-Patient Services are also Accredited by the Joint Commission
and are Provided at the following Locations:
The Out-Patient Drug and Alcohol Program provides three levels group settings including
Young adults;

Mature Adults; and

Professional Groups.
Programming provides the following options:
Radically Open Dialectical Behavior Therapy (RO-DBT)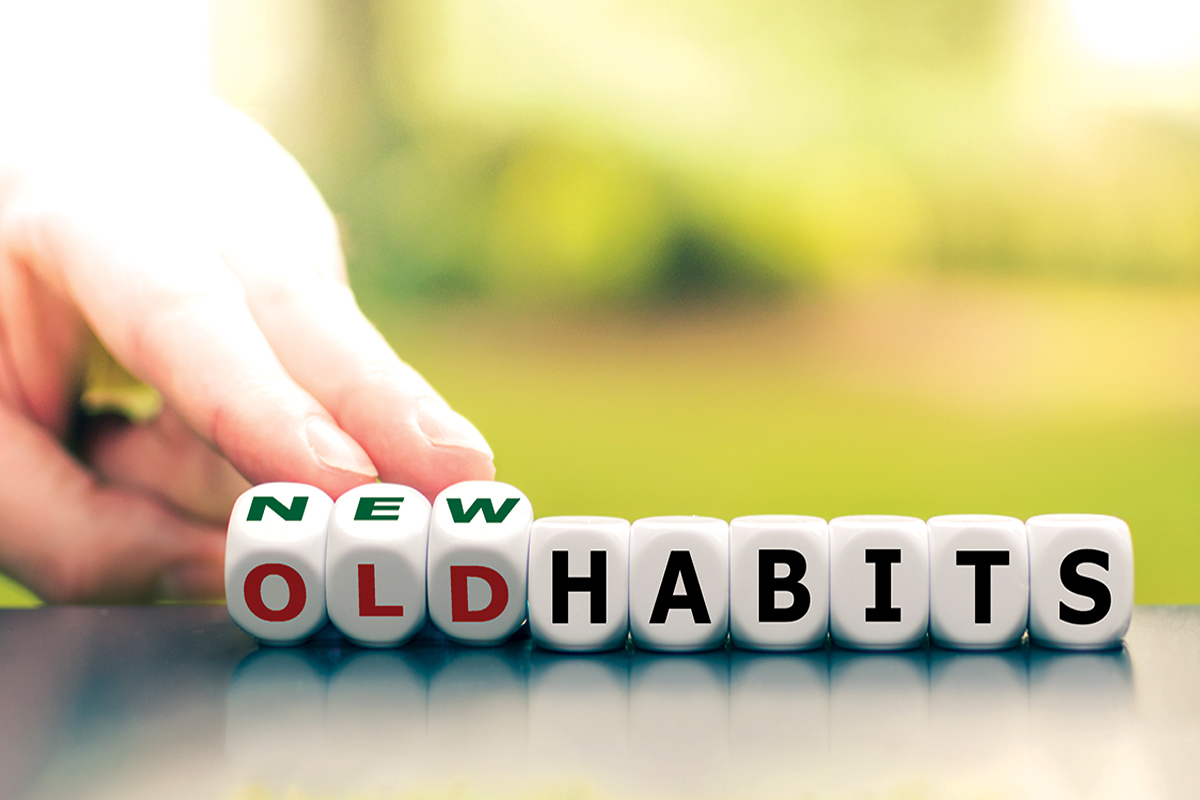 Figure out how to live without temptation;

Maintain distance from negative influences and friends;

Identify triggers;

 

Enlist support from family and loved ones;

 

Determine the negative effects of substances;

 

Clean your living space from drug and alcohol paraphernalia; and

Make plans for your future.
Contact us Today to learn
more about our
Drug and Alcohol Out-Patient Program