Out-Patient Drug and Alcohol Program
for Young & Mature Adults
……………………………………………………………………………………..
PROGRAMMING HOURS
……………………………………………………………………………………..
Monday – Friday:
2:00 PM – 5:00 PM
6:00 PM – 9:00 PM
Bright Path provides programing that is evidence-based and outcome driven, providing guided tools for clients to regain self-esteem and self-respect (enhancing quality of life).
All programming is licensed by the state and accredited by the Joint Commission.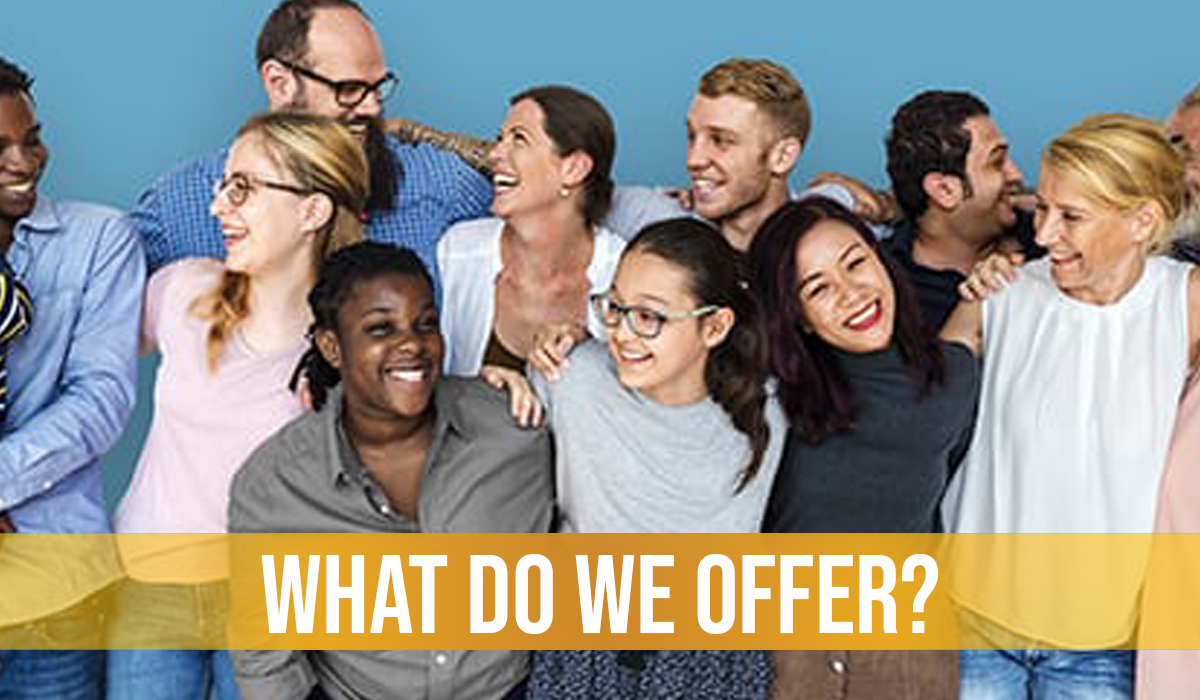 Intensive Out-Patient Program (IOP)
Bright Path to Recovery
Creating a foundation is essential for recovery. The Intensive Outpatient program provides strong support which assists our clients in healing. The goal is to help our clients rebuild their lives and become active in the community.
The IOP does not require hospitalization or around the clock monitoring.
Residential
Out-Patient Day Program
The residential program provides security and safety in a well-maintained campus setting. The 30-day program allows clients access to psychiatrists and addictionologists, as well as licensed clinicians. Programming includes housing at the Sandy Springs location, as well as PHP, IOP and Aftercare.
 Our TEAM allows clients to understand their addictions and co-occurring disorders. Our holistic approach to recovery provides a platform for healing and recovery.
Aftercare Continued Path to Recovery 
We understand that Drug and Alcohol recovery is an ongoing process which makes aftercare a strong component. Aftercare programming provides support for transitioning from treatment back into society. 
Partial Hospitalization Program (PHP)
Bright Path to Recovery
A Partial Hospitalization Program is a structured day program that provides several hours of therapy and skill building groups. Clients participate in a daily routine during the day.
PHPs typically meet Monday through Friday for about six hours (usually 9:00 AM to 3:00 PM) and include meals. 
Programming ranges from one to six months. Before the program is finished, the treatment team will help you plan for ongoing care and will make sure you have all the information you need (phone numbers, medication information, and support groups).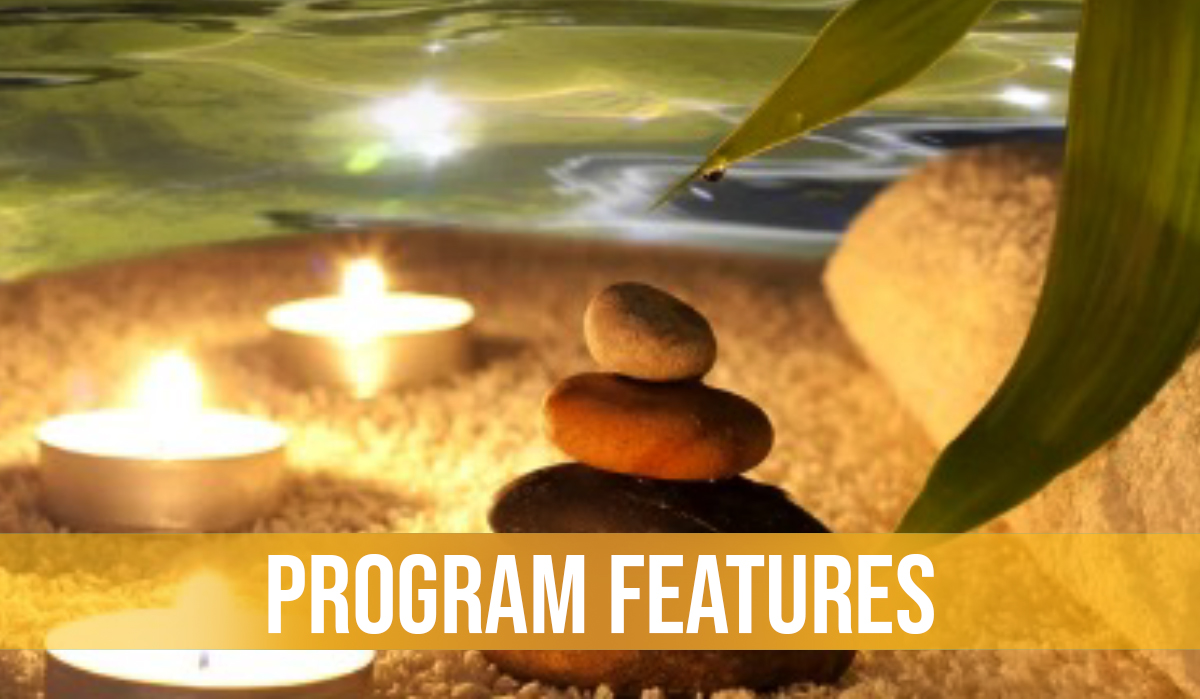 Bright Path Provides the Foundation for An Integrated Continuum-Of-Care 
(Support Center of Excellence)
Bright Path Offers the Foundation
and Structure Based on Unique Situations and Goals
State-of-the-Art Treatment and Care Plans
Curriculum Based Programs Designed for Clients with Outcome Goals
Qualitative and Quantifiable Measures Exceeding Regulatory Baselines
Measurable Care Outcomes

Individualized, Customized Care That Includes Family and/or Caregivers
Seamless/Integrated Continuum-of-Care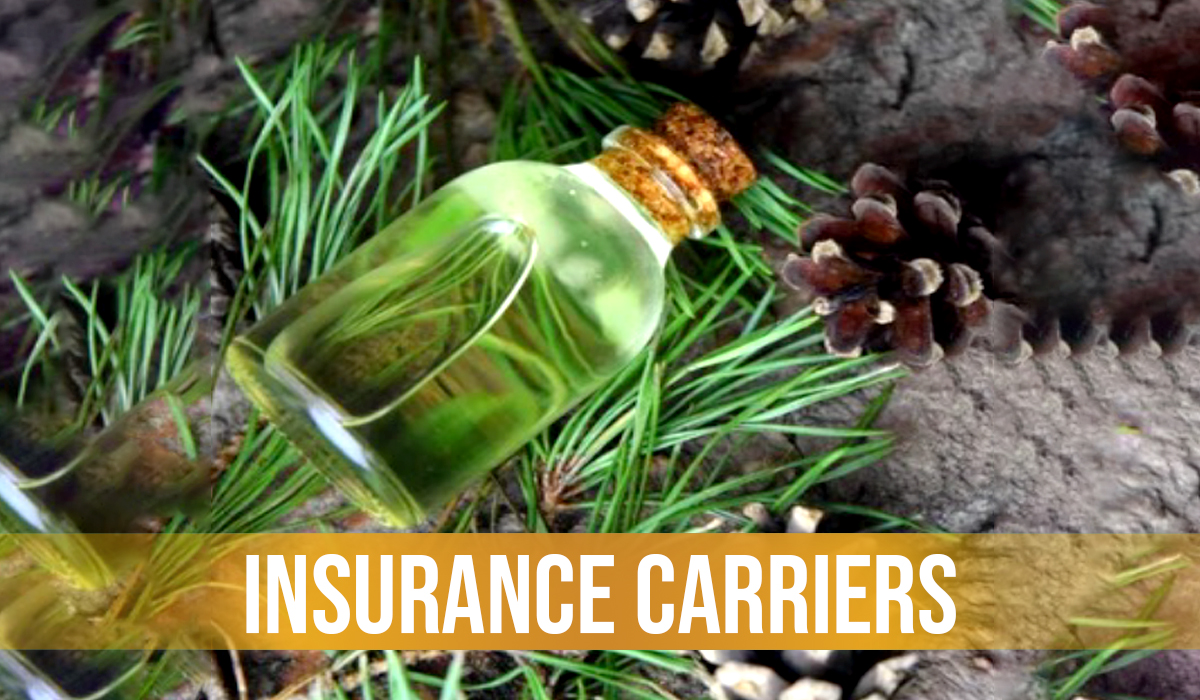 In Network Insurance includes Anthem Blue Cross / Blue Shield (as of November 21, 2022), as well as Out-of-Network for most major insurance carriers;
and

Portions of the program are reimbursed through Medicare and Tri-Care.
Contact Us Today for a FREE Consultation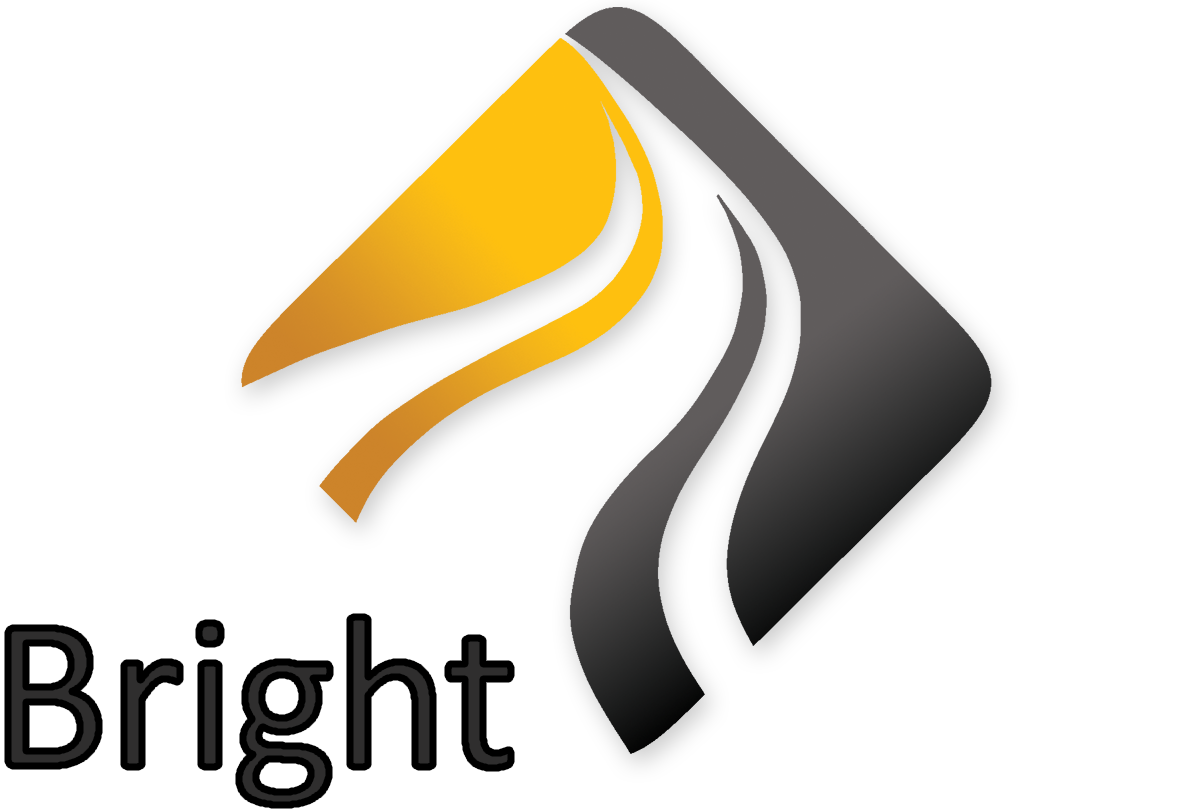 Call
(404) 200-1925
(404) 786-4440