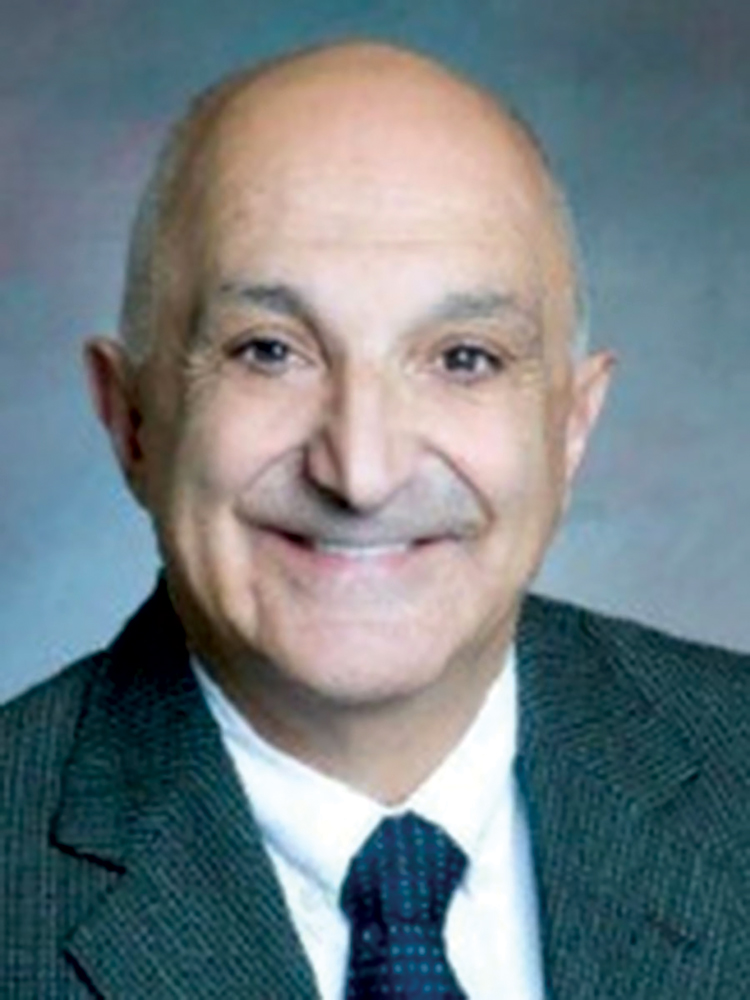 Edward Handy
Clinical Director of Programming
Edward Handy is an experienced professional in clinical and operational Healthcare Program Development. He spent 29 years as the Assistant Professor of Clinical Psychiatry, with specialty in Community Psychiatry at the University of Vermont Larner College of Medicine, Department of Psychiatry.
Mr. Handy's extensive expertise in designing and developing integrated behavioral health programs, includes In-Patient and Out-Patient Program Design (IOPs), Partial Hospital Programs (PHPs), Out-patient Clinics, Faculty Practice Development, and Comprehensive Evidence-Based Clinical Continuums-of-Care. He has also developed clinical architectural design for psychiatric/neuro-behavioral units with coordinated out-patient components.
Ed was the Principal Clinical Program Designer for Park Royal Hospital in Fort Myers, Florida, a free-standing psychiatric hospital which opened with 76 beds and has expanded to 104 beds. There, Ed provided clinical advisement on Curriculum Design (in-patient and out-patient units), Medical Attending Staff Development (Psychiatrists and Hospitalist: recruitment/contracting and By-Law Composition), and Regulatory Compliance (State, Federal and Hospital Accreditation).
Ed Handy also has experience processing the Joint Commission Applications, as well as Policy and Procedures for assisted living services.