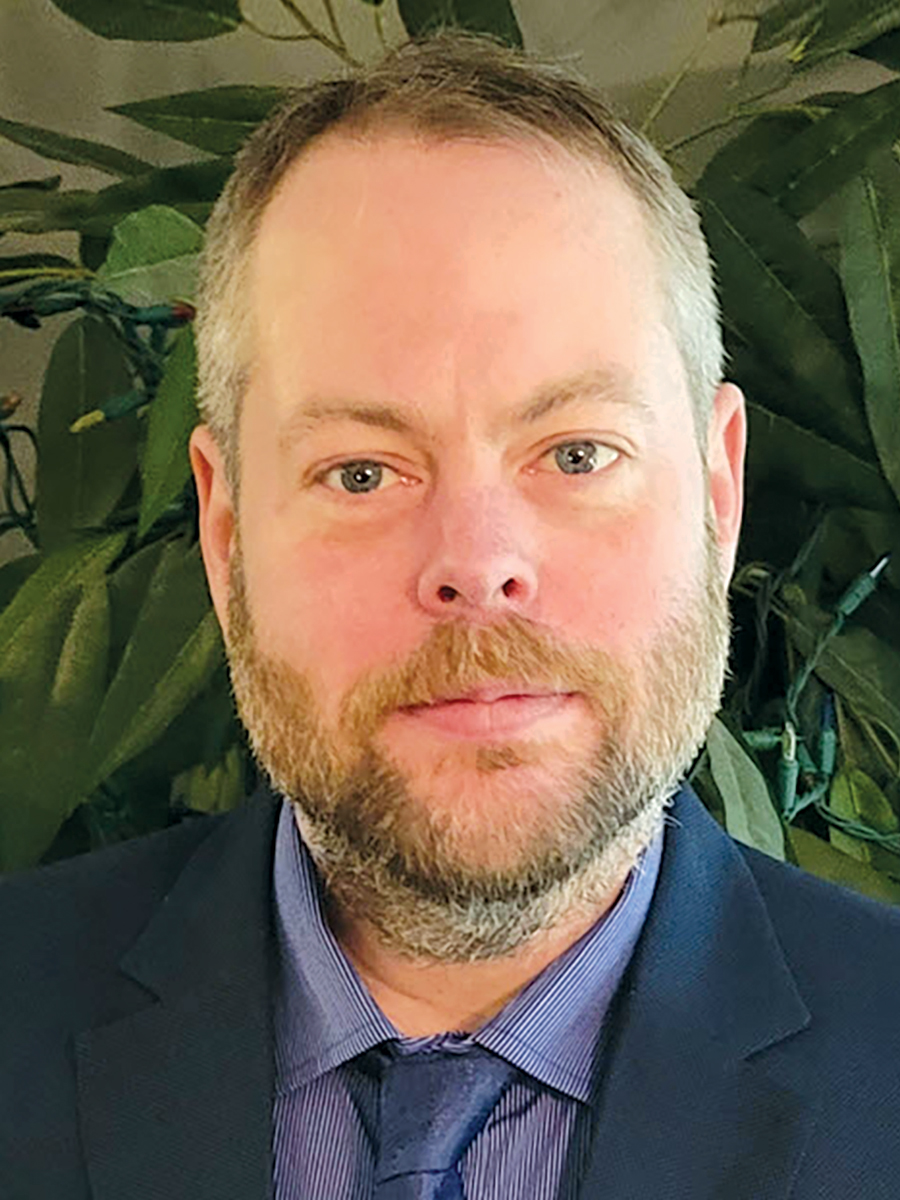 SCOTT REYNOLDS
Director of Operations
In 1997, Scott Reynolds joined Province Consulting Group as the Commercial Appraisal Agent. In 2016, he joined the Cottages on Mountain Creek as the Director of Operations.  He brings a wealth of knowledge and experience from working at Byers Engineering as a CAD Operator.
Scott oversees demographic profiles as well as the supply and demand for senior housing and healthcare. He supervises our computer (IT) teams, marketing, physical plant, and liaison relationships among county/state agencies. He initiates research geared towards competition and economic trends and offers tours of our healthcare facilities.
Scott received his Bachelor of Science in Aeronautics from Embry-Riddle Aeronautical University and specializes in Senior Housing and Healthcare. In his free time he focuses and works closely with Goodwill and the Habitat for Humanity.