Out-Patient (Licensed by the State)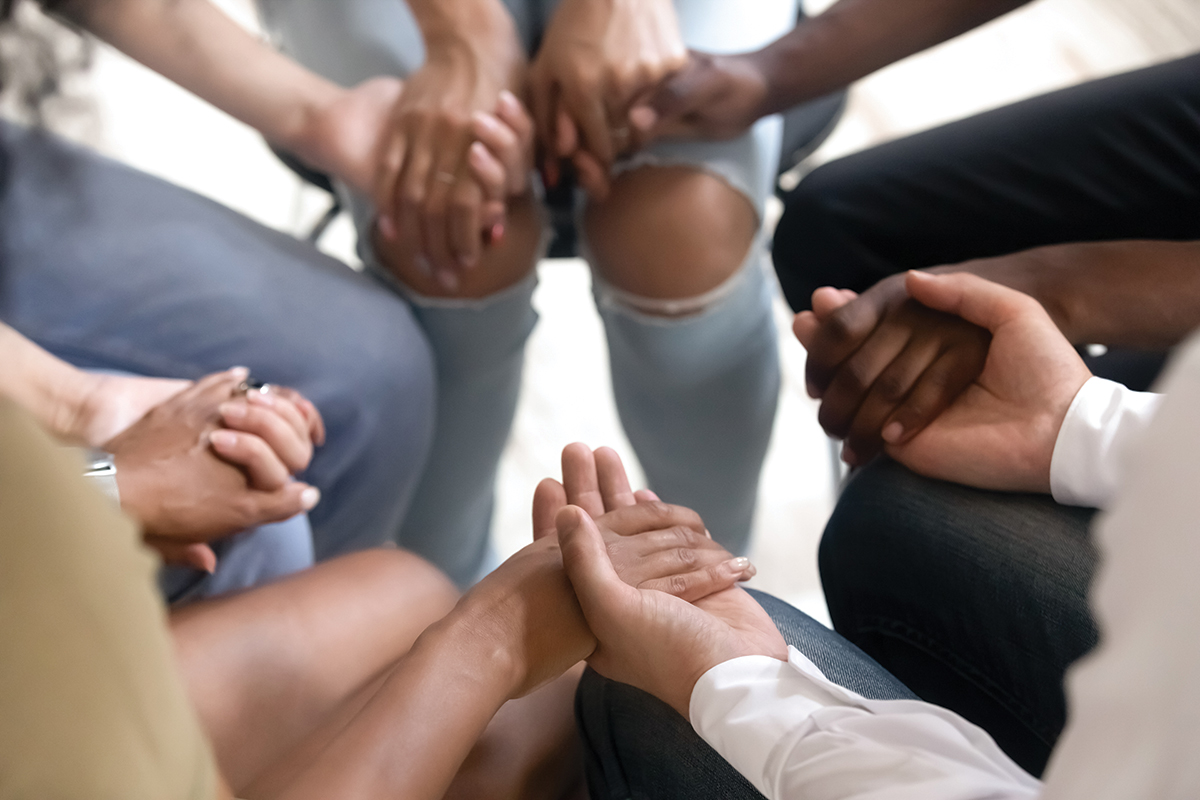 The Bright Path Drug and Alcohol Out-Patient Program is licensed by the State of Georgia and is accredited by the Joint Commission.
While Bright Path's primary focus is on mental health issues, the Out-Patient Drug and Alcohol program allows clients who have co-occurring addictive disorders to work toward remaining sober (i.e., clients registering for the out-patient Drug and Alcohol program must be sober and their primary diagnosis must be mental health).  
The mental health and addictive PHP and IOP sessions are separate and distinct from one another and provide therapists experienced in their individual fields.
Bright Path does not provide Detox or 24/7 supervision.
The first step in recovery is to conduct an in-depth assessment to ensure you are at the correct program level. Out-patient programming is the least restrictive level of care and is coordinated to meet the needs of daily schedules, as well as maintain job responsibilities. 
Our Treatment Team includes a Psychiatrist, Clinical Director, Licensed Clinical Social Workers and Addiction Counselors, all of whom help assist clients in maintaining sobriety while attending mental health sessions (mental health issues is the primary diagnosis). 
Our Out-patient services are provided in a safe environment with housing available at the Sandy Springs location. 
The Out-Patient Drug and Alcohol Program provides three levels group settings including
Young adults;

Mature Adults; and

Professional Groups.
Programming provides the following options:
Partial Hospitalization Program (PHP)
Intensive Out-Patient (IOP)
EMDR (Eye Movement Desensitization and Reprocessing)
Dialectical Behavior Therapy (DBT)
Radically Open Dialectical Behavior Therapy (RO-DBT)
Drug and Alcohol
Partial Hospitalization Program (PHP)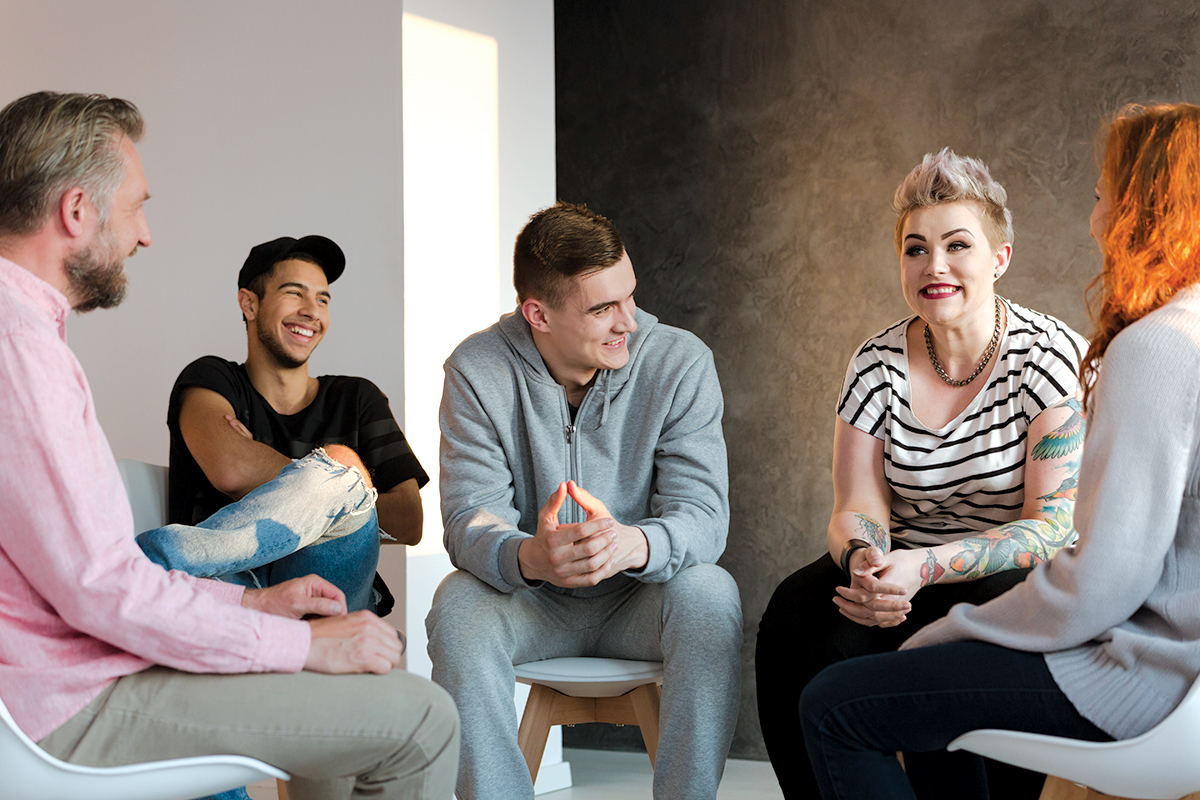 The Drug and Alcohol – Partial Hospitalization Program (PHP) is a structured day program providing several hours of therapy and skill building groups and is offered to clients discharging from an in-patient setting. The PHP program is more intensive than the IOP program. In addition, the program is less restrictive than an in-patient setting and/or residential rehabilitation.
The PHP entails more visits and sessions per week than the IOP. Living on site is not a requirement but is available if needed. Clients may choose their own housing accommodations.
The program allows clients to explore their underlying addictive issues wrapped around a non-12 step approach. Clients work to identify triggers and stressors contributing to substance use disorders. Trigger identification allows clients to re-enter society while at the same time utilizing learned tools to remain sober which improves their ability to handle cravings and master healthy coping mechanisms.
PHPs typically meet Monday through Friday (10:00 am to 3:00 pm) with lunch included. Programming ranges from one to six months.
At the end of programming, the team will help with an ongoing treatment care providing access to information you may need as your recovery continues (phone numbers, medication information and/or support).
Clients taking part in the PHP enjoy the same amenities as the IOP clients, including exercise, healthy dining (primarily sugar free and organic), as well as adjunct therapies (art, music, aromatherapy, Thai Stretching, Yoga, nutrition classes, cooking classes, fitness walks and neck massage).
In total, we treat the whole person to make sure the physical and mental aspects of their addictions are met.
Benefits of our Drug and Alcohol PHP include:
Transition from a residential or in-patient treatment facility. PHP acts as a step-down program allowing for a smooth transition;

A partial hospitalization program is cost effective as it delivers the same high-quality therapeutic options as residential care;

PHP allows individuals to meet their professional obligations to maintain their job, avoid falling behind in school and/or still maintaining their family responsibilities; and

PHP provides individuals a resource that allows them to get back on the path (Bright Path) to sobriety should they relapse.
The Bright Path PHP is In-Network with Anthem BC/BS, Aetna, and Tri-Care. Other major insurance carriers are pending In-Network approval.
The program is accredited by the Joint Commission.
The Drug and Alcohol – Day Programming clients require a primary diagnosis of mental health with the Drug and Alcohol programming being a secondary diagnosis. Drug and Alcohol programming is separate from the Mental Health/Cognitive Behavioral Programming.
The goal of the Bright Path Program is to see our clients successfully begin and maintain recovery.
Drug and Alcohol
Intensive Out-Patient Program (IOP)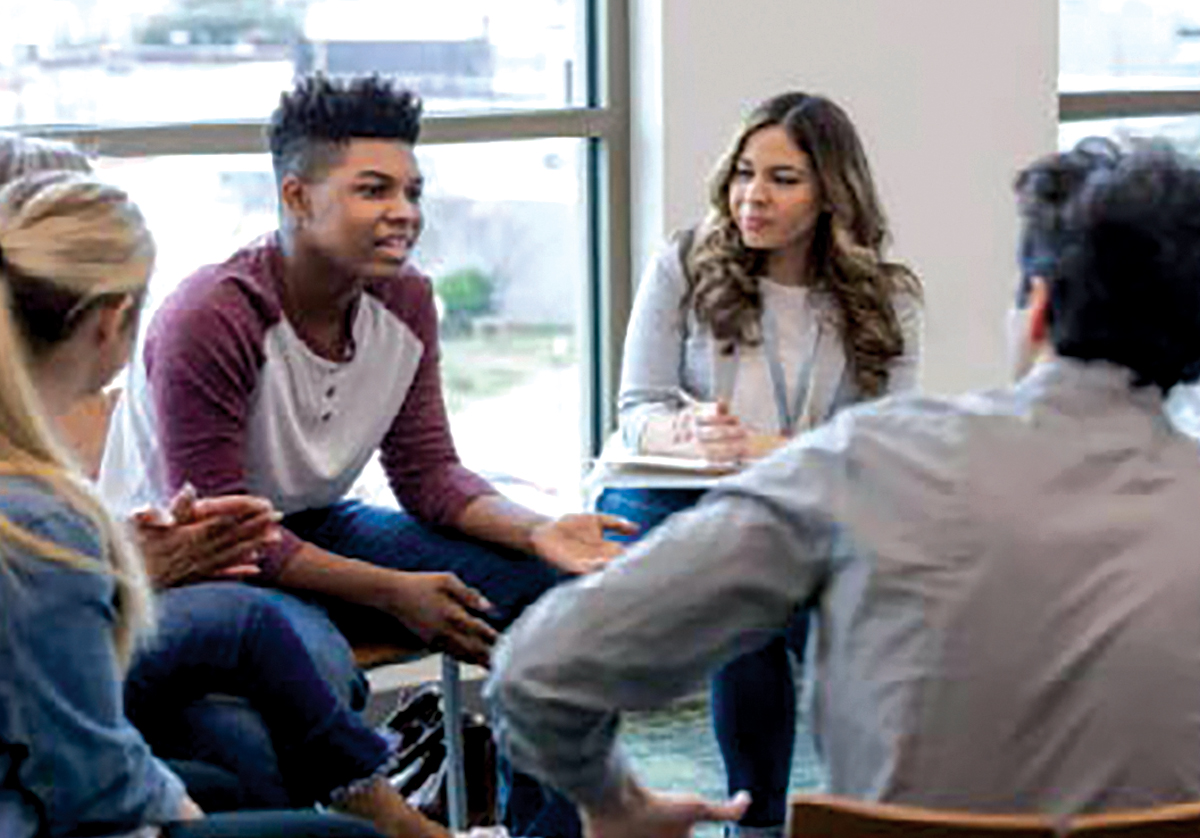 Our team of professional counselors are available to answer all questions. Bright Path is accredited by the Joint Commission.
Clients must be willing to move forward to gain the most out of the program. Willingness to be part of the program to gain a desire for change.
The Drug and Alcohol – Intensive Out-Patient (IOP) programs for substance use disorders (SUDs) offer clients seeking continued recovery from Drug and Alcohol use. An IOP plan is sometimes associated with step-down care from inpatient care, residential treatment and/or withdrawal management.
An intensive outpatient program is good for people struggling to remain sober and to continue the road to recovery.
IOP allows clients to live at home. The program requires nine hours a week in group sessions for insurance to provide reimbursement. Sessions include tools and skills needed to live a healthy, happy, and sober life. You will receive support from your counselors and peers.
Things you can expect in these group sessions are discussions about how to improve habits and behavior. The program includes multiple counselors allowing clients to learn new thoughts and work toward their goals.
Several options that have been successful in treating drug addiction, include:
Behavioral Counseling;

Medication; and

Evaluation and Treatment for co-occurring mental health issues, such as depression and anxiety.
The Drug and Alcohol – Intensive Out-Patient groups focus on the following topics:
Coping Skill Enhancement;
Automatic Thought Recognition;
Relapse Prevention Skill Development;
Increasing Self-Esteem and Empowerment;
Recognizing Strengths and Personal Growth;
Accepting Personal Responsibility;

 

and
Future Oriented Planning.
Some benefits of IOP include:
Small Groups (8 to 10) allow clients to feel more comfortable with having a chance to talk and ask questions;
Structure – The program is outcome driven and documented which provides structure to remain on track;
Support – Small groups allow clients to have support from people in similar situations.
All qualities make an IOP and effective treatment for continued recovery.
The Bright Path Out-Patient Drug and Alcohol program is In-Network with Anthem BC/BS, Aetna, and Tri-Care. Other major insurance carriers are pending In-Network approval.
The program is accredited by the Joint Commission.
All out-patient clients require at least three months free from drug and alcohol use. The program is available to in-patient clients at The Cottages on Mountain Creek. However, mental health is the primary diagnosis with continued recovery from Drug and Alcohol a secondary diagnosis. Day Program Drug and Alcohol clients may have a primary diagnosis of Drug and Alcohol.
Out-Patient Services are Accredited by the Joint Commission.
Provided at the following Locations: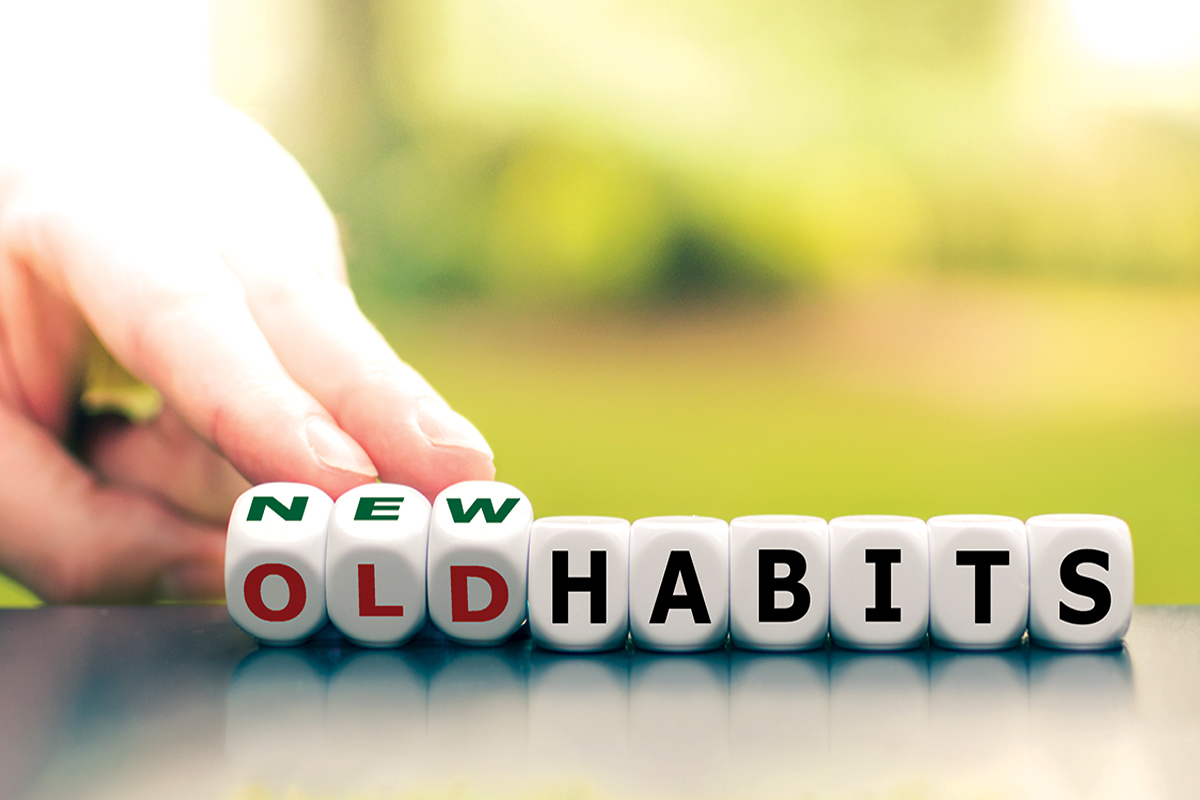 Figure out how to live without temptation;

Maintain distance from negative influences and friends;

Identify triggers;

 

Enlist support from family and loved ones;

 

Determine the negative effects of substances;

 

Clean your living space from drug and alcohol paraphernalia; and

Make plans for your future.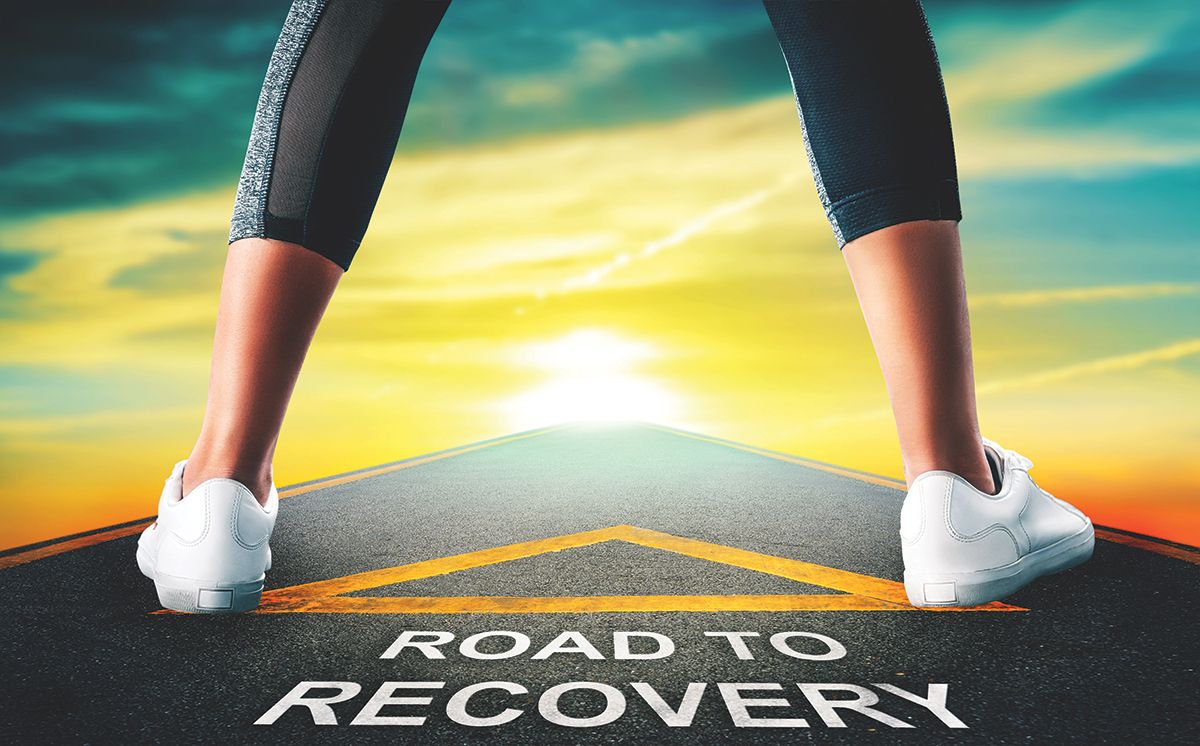 Contact us Today to learn
more about our
Drug and Alcohol Out-Patient Program