Obsessive Compulsive Disorder (OCD)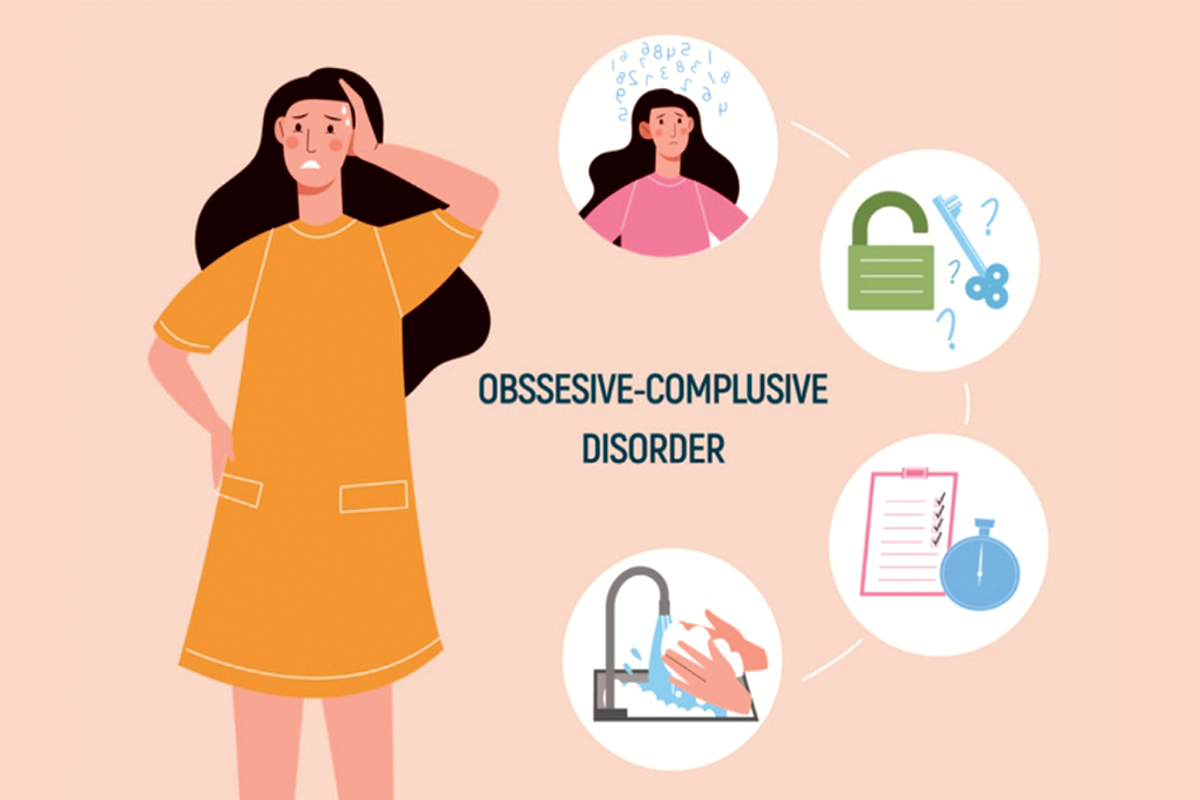 Obsessive Compulsive Disorder (OCD) treatment may not result in a cure, but it can help bring symptoms under control. Depending on the severity of OCD, long-term, ongoing or more intensive treatment may be required. The two main treatments for OCD are psychotherapy and medications with treatment most effective with a combination of these.
Effective Treatments for OCD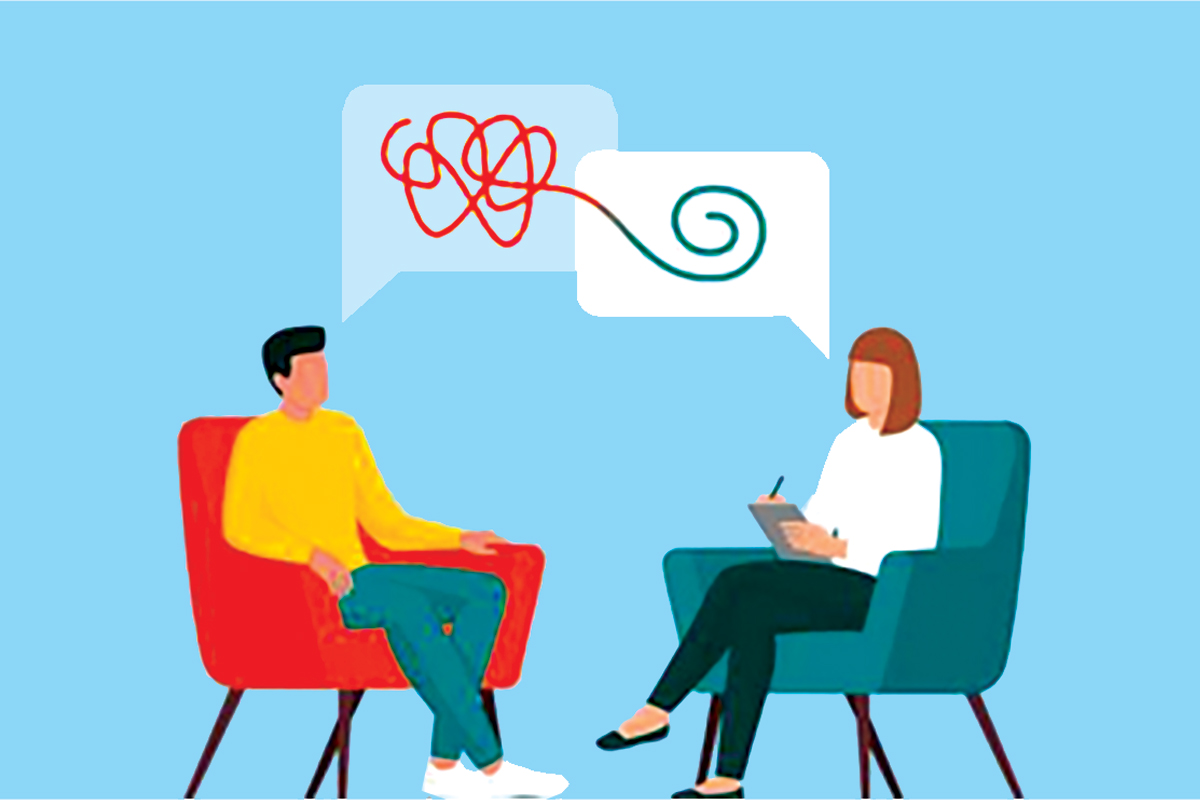 The most effective treatments for OCD are Cognitive Behavior Therapy (CBT) and/or medication.  Exposure and Response Prevention (ERP) are a type of CBT which has the strongest evidence supporting its use in the treatment of OCD. Medications include a class of medications called Serotonin Reuptake Inhibitors (SRIs).
The exposure component of ERP refers to confronting the thoughts, images, objects, and situations that make you anxious and/or provoke your obsessions. 
Over time, treatment will "retrain your brain" to no longer see the object of the obsession as a threat.
ERP results in the following:
Initial increase in anxiety, uncertainty, and obsessional thoughts;

Feelings and thoughts become distressing; however, they are safe and manageable;

When you stop fighting the obsessions and anxiety, these feelings will begin to subside;

The decrease in anxiety that happens when you stay "exposed" and "prevent" the compulsive "response" is called habituation.
Sometimes, psychotherapy and medications are not effective enough to control OCD symptoms. In treatment-resistant cases, other options may be offered:
IOP –  Comprehensive treatment programs that emphasize ERP therapy principles may be helpful for people with OCD who struggle with being able to function because of the severity of their symptoms. These programs typically last several weeks.
Deep Brain Stimulation (DBS) – DBS is approved by the FDA to treat OCD in adults aged 18 years and older who do not respond to traditional treatment approaches. DBS involves implanting electrodes within certain areas of your brain. These electrodes produce electrical impulses that may help regulate abnormal impulses.
Transcranial Magnetic Stimulation (TMS) – The FDA approved a specific device (BrainsWay Deep Transcranial Magnetic Stimulation) to treat OCD in adults ages 22 to 68 years, when traditional treatment approaches have not been effective.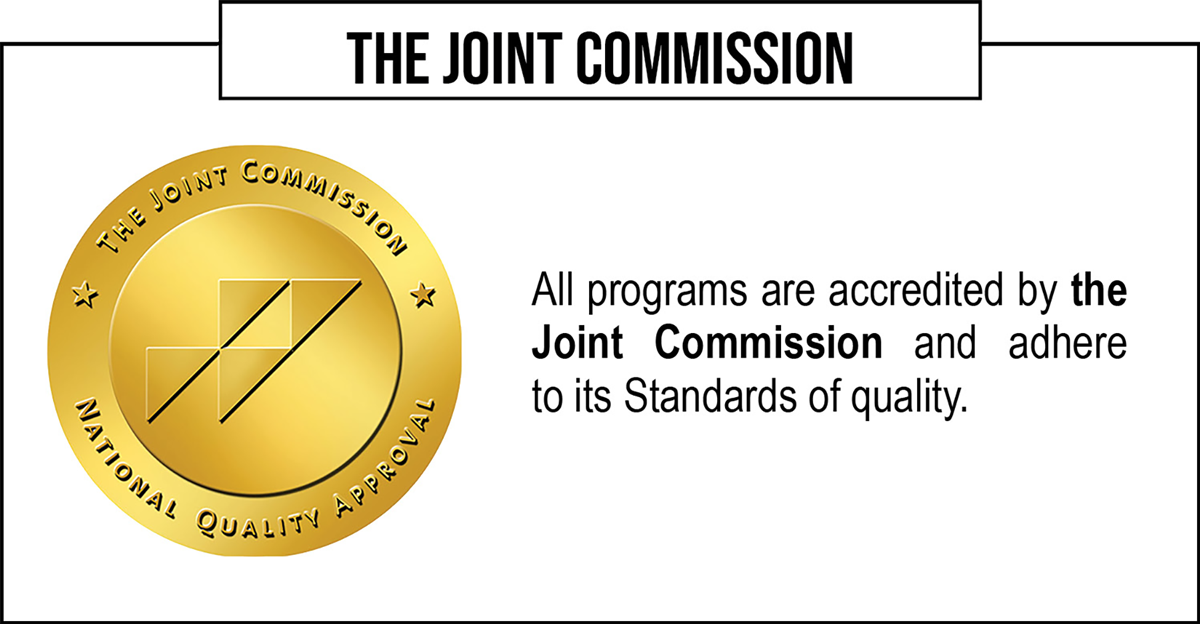 Contact us Today to learn
more about our
Obsessive Compulsive Disorder (OCD) Program