Over 55+
Mental Health/Cognitive Behavioral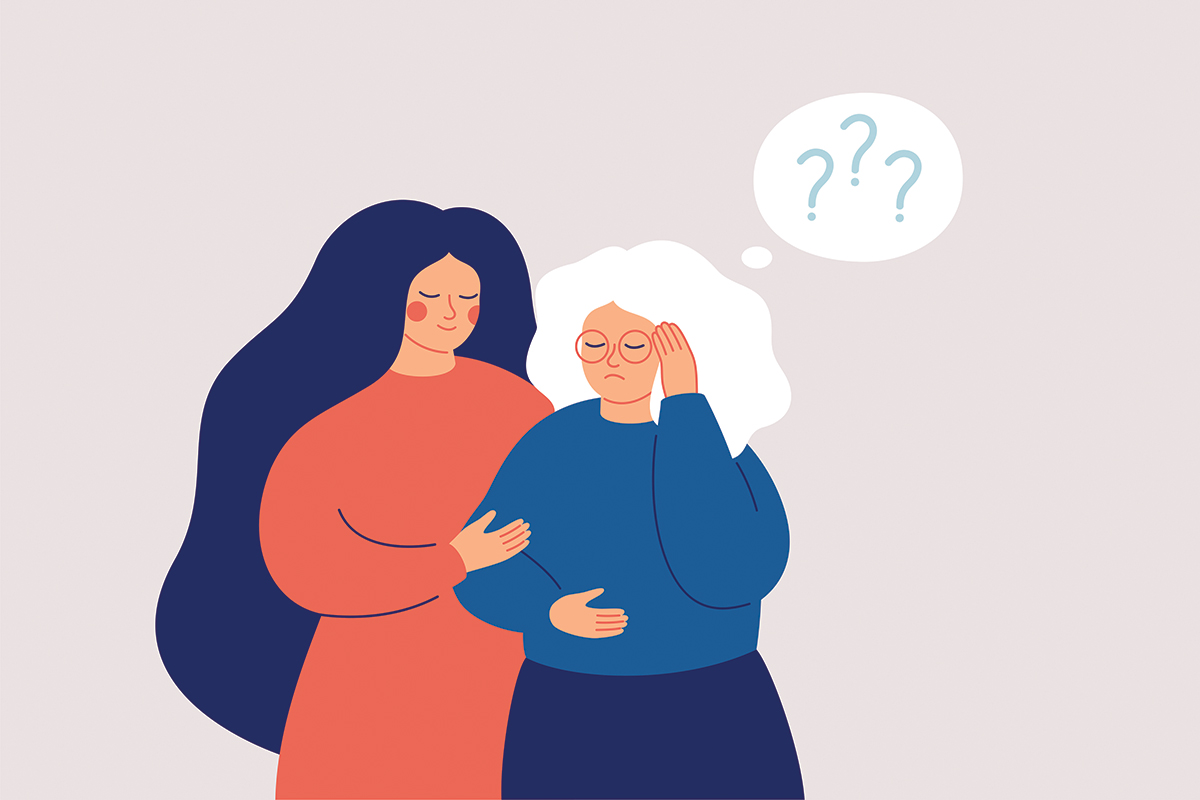 Bright Path Program has embarked on a Cognitive Behavioral Program that is wrapped around co-occurring cognitive issues as follows:
Depression

;

Anxiety

;

Addictive Disorders

;

Traumatic Brain Trauma

, and

Early-Stages of Memory Care

(associated with a co-occurring behavioral diagnosis)

.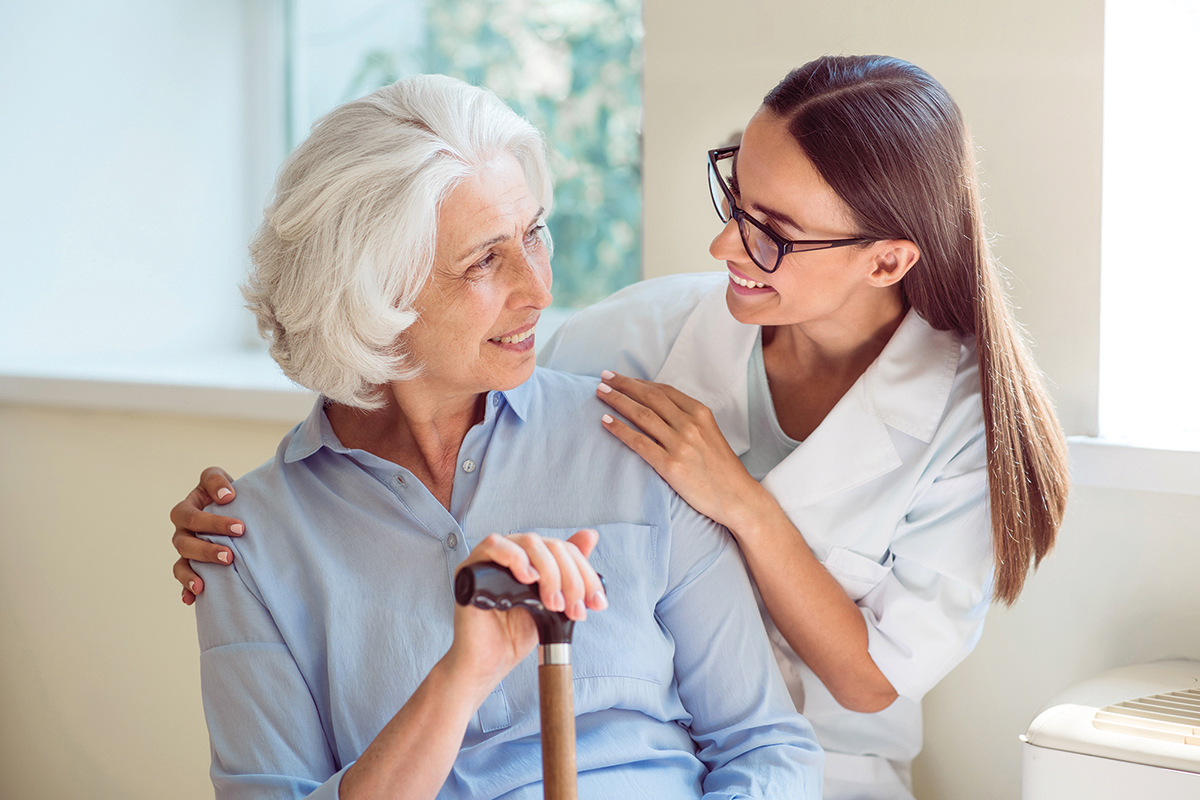 The Bright Path Mental Health/Memory Program, in combination with the above diagnoses, is a state-of-the art cognitive program that utilizes Piaget's Theory of development centering around the nature and development of human intelligence.
The 55+ Behavioral Cognitive Program also includes specialized care including;
Vascular Dementia;
Fronto-Temporal Lobar Degeneration; and
Lewy Bodies, as well as  and non-typical Memory Care dementias.
Through a series of stages, Piaget proposed four stages of cognitive development: the sensorimotor, preoperational, concrete operational and formal operational period.
The Bright Path Memory Program is a curriculum-based program with quality measures that address and tracks participant's memory functioning across all four learning styles, while at the same time treating cognitive behavioral issues (mental health).
The program assesses the individual at the time of enrollment and ascertains the members 'base' learning style (i.e., visual, auditory, kinesthetic and read/write) and utilizes "relevant" tools to reinforce the participant's current level of cognitive functioning and anticipated decline.
In addition to the clinical therapies, the program includes the following adjunct therapies which enhance engagement:
Puzzles and Board Games;
Video Games;
Painting;
Dancing;
Animal Interactions;
Music;
MusicGlove;
Gardening;
Community and Culture Outings; and
Cooking.
Bright Path surveyed teaching hospitals and universities where learning and memory retention are studied and extrapolated the best from each, utilizing feedback as a springboard to create a unique, advanced and comprehensive program that is individualized to the needs of each participant.
Documentation is a critical piece for professionals working with the participant in understanding "over-all" cognitive functioning. The Bright Path program "tracking" of memory is essential to the overall care and anticipated member needs.
Bright Path offers a schedule, curriculum and professional staff that includes a psychiatrist, as well as LCSW's, that work with the uniqueness of each participant.
In addition, the Bright Path program now includes a Memory Care Specialist with over 25 years' experience. Staffing for the program is 1:4.
Contact us Today to learn
more about our
Over 55+ Mental Health/Cognitive Behavioral Program