The Cottages on Mountain Creek and Bright Path Program
have been busy over the last two years.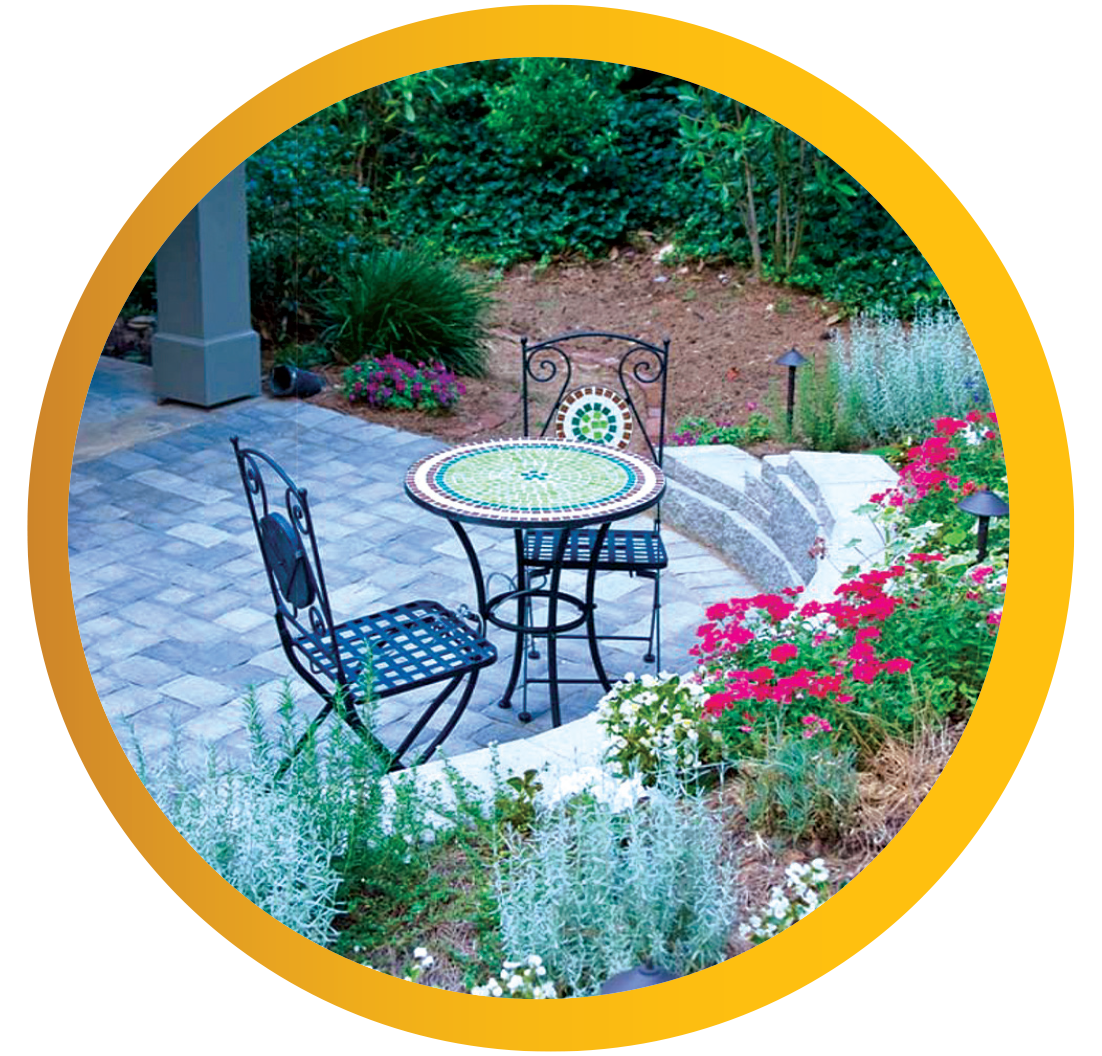 Accredited by the Joint Commission.

4th year Medical Resident Rotation with a Teaching Hospital in the metro area.

Documented and Outcome-Driven Programs with Quality Measures.

Programming is tailored to the client.

Clients join in on a Participation Contract.

Portions of our Program are reimbursed Out-of-Network, Medicare Approved, and/or Tri-Care Approved.
Over the last two years, we have accomplished the following program additions and/or enhancements:
All Programs are Reimbursed Out-of-Network

 

Bright Path Out-Patient Drug and Alcohol Program is Medicare Approved (State Licensed)
Bright Path is pending In-Network approval from a major insurance company (more to come).

 

The IOP program is now also approved by Tri-Care.
Bright Path PHP is now accepting clients and is pending Tri-Care and Medicare Approval.

The Out-Patient Drug and Alcohol Program is approved by Medicare and Out-of-Network.

55+ Cognitive Neuro-Behavioral Program for older adults and seniors (cognitive behavioral,

 

memory care disorders and addictive disorders). Portions of the programming are approved for reimbursement.
Dr. Jeffrey Rausch (psychiatrist/addictionologist) oversees the Out-Patient Drug and Alcohol Program.
Successfully completing and licensure of our second Residential Treatment Home (24/7) for higher level of care (total of 16 licensed beds).
Jessica Zollinger, R.N. (CNO) and Sarah Tyser, R.N. have recently joined our professional staff.
Healthy meals (primarily organic and (95%) sugar free. Our gardens include 20 raised




organic vegetable and herb gardens.

Our outdoor gardens include a Physical Therapy Garden, PTSD Garden (spring) and Yoga Pavilion Garden (May 2022).

 

More Gardens to come…
Stay Tuned for more GOOD NEWS about Our Programming and Advancements