(EMDR)
Eye Movement Desensitization and Reprocessing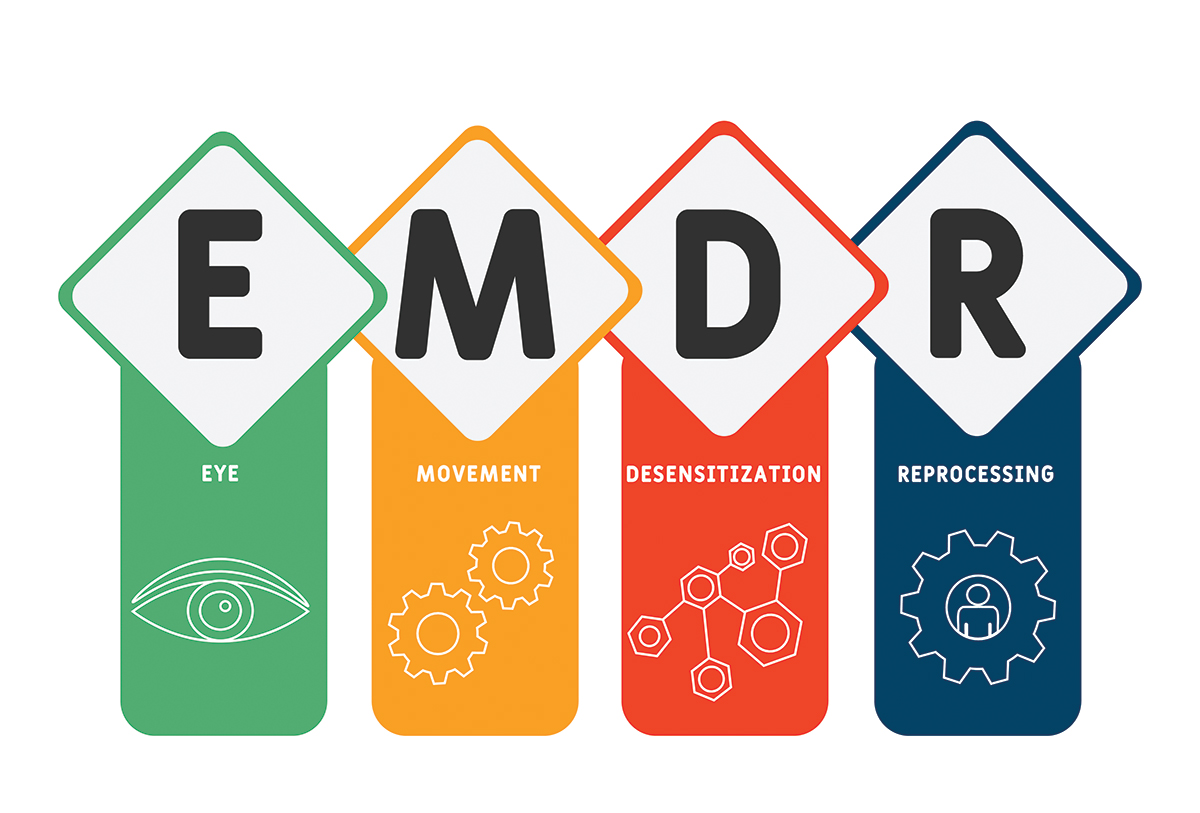 EMDR (Eye Movement Desensitization and Reprocessing) is a form of psychotherapy designed to alleviate the distress associated with traumatic memories such as post-traumatic stress disorder (PTSD). 
EMDR allows the brain to do the processing with interventions indicated when the client's process is stuck. EMDR was originally developed as a desensitization technique. For example, you thought about an experience that is disturbing long after the traumatic event occurrent. You now focus on it until it is no longer disturbing.
EMDR also helps with relationship problems, self-esteem issues and self-regulation difficulties over the course of a lifetime. The symptoms are often pervasive attachment experiences wherein people were hurt and wounded. What is missing is guidance and support during the formative years. Clients experiencing relationship problems are living with complex trauma.
EMDR therapy harnesses an integrative psychotherapy approach with the goal of assisting clients realize their sense of self, unencumbered by historic events, but defined and informed by who they are becoming now and going forward into their future.
There have been major advances in the field of attachment theory, interpersonal neurobiology, affective neurosciences and body psychotherapies. EMDR should treat the entire body which is and has been the focus of Bright Path Program. Treating the entire body brings mastery along with technique.
EMDR is Effective for Trauma Recovery and Grief Loss. The Bright Path program provides the following recovery modalities:
Anxiety;

Circular Thinking;

 

Require Minimal Talking;

 

Improves Self-Respect;

and

EMDR provides Fast Results.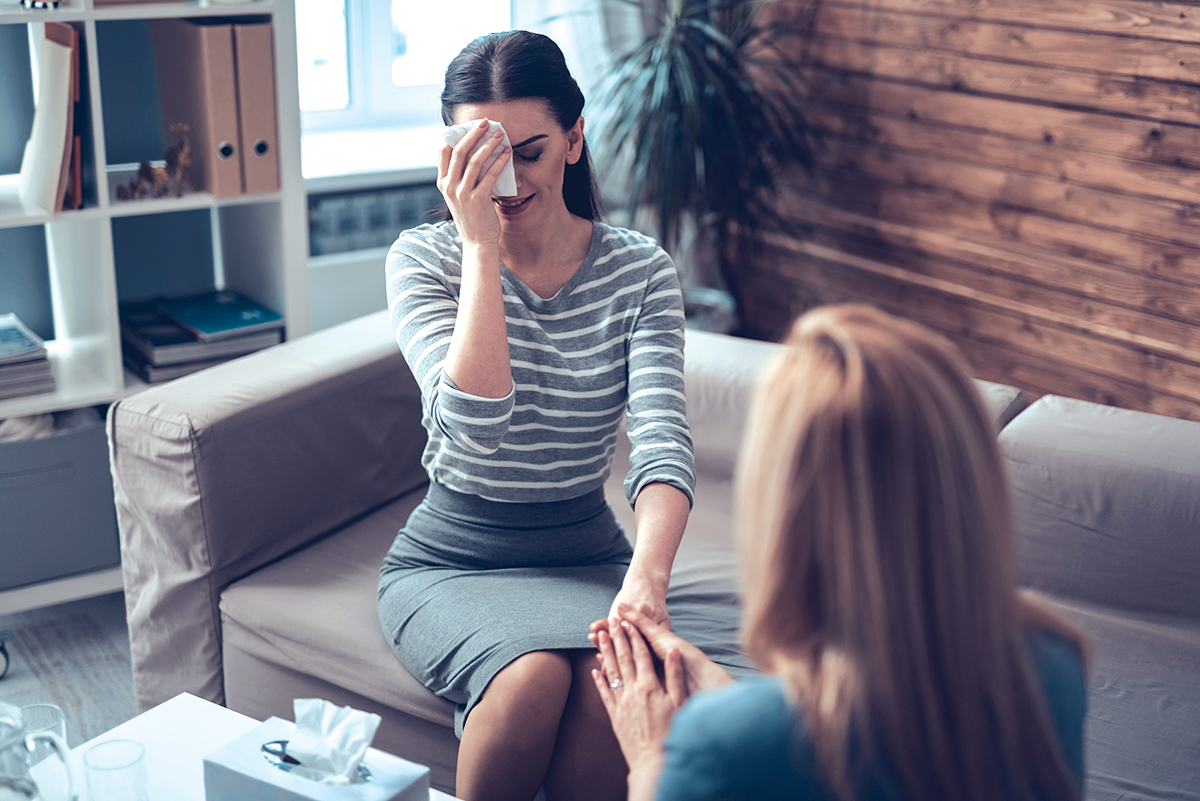 EMDR therapy has important benefits for people struggling with PTSD, depression and/or anxiety.  The five most helpful benefits of EMDR therapy are addressed below.
Effective for Trauma Recovery
EMDR permits your brain to reorganize the thoughts, feelings and experiences connected to trauma to the point that no longer controls daily activities.
While it is not possible to completely erase traumatic events, EMDR can reduce the amount of control your trauma has over your life (helps navigate the present day rather than living in the past).
Anxiety and Circular Thinking
EMDR therapy is also a tool for treating generalized anxiety, phobias, and other anxiety disorders. EMDR helps release circular thinking patterns. With the help of EMDR fears and worries can be addressed without becoming lost in anxiety.
Improves Perspective on Self
Negative self-image can impact almost anyone. Perhaps failures or criticisms have been trapped in your head. Maybe your inner voice tells you that you are not good enough.
EMDR replaces these thoughts with new, positive benefits. By reprocessing the beliefs/experiences that have affected your self-image, you will overcome negative thoughts which in turn allowing you to relate more positively to yourself.
Your therapist will encourage you to focus on your negative thoughts or memories as they guide eye movements, so your experience will be mostly internal. 
EMDR therapy is an accessible form of healthcare for people struggling to articulate their feelings in words. This makes EMDR an easier and less stressful form of therapy. You do not have to find the words to express how you are feeling. 
EMDR tends to be a short-term treatment. Most people attend eight to 12 weekly sessions, with the results typically being permanent. This has the added effect of limited time investment and/or funding for therapy. 
Working with an EMDR Therapist
EMDR is the therapy that retrains the brain, just as massage retrains your brain after a fall and/or accident. Retraining the brain is the key to success for mental issues, as well as physical issues.
Bright Path Program offers EMDR therapy at our two out-patient clinics (Sandy Springs and Buckhead). Our counselors are trained and experienced in EMDR. To learn more about our programming please fill out the information below.
Contact us Today to learn
more about our
EMDR Therapy Program