Transitional
Independent Living Program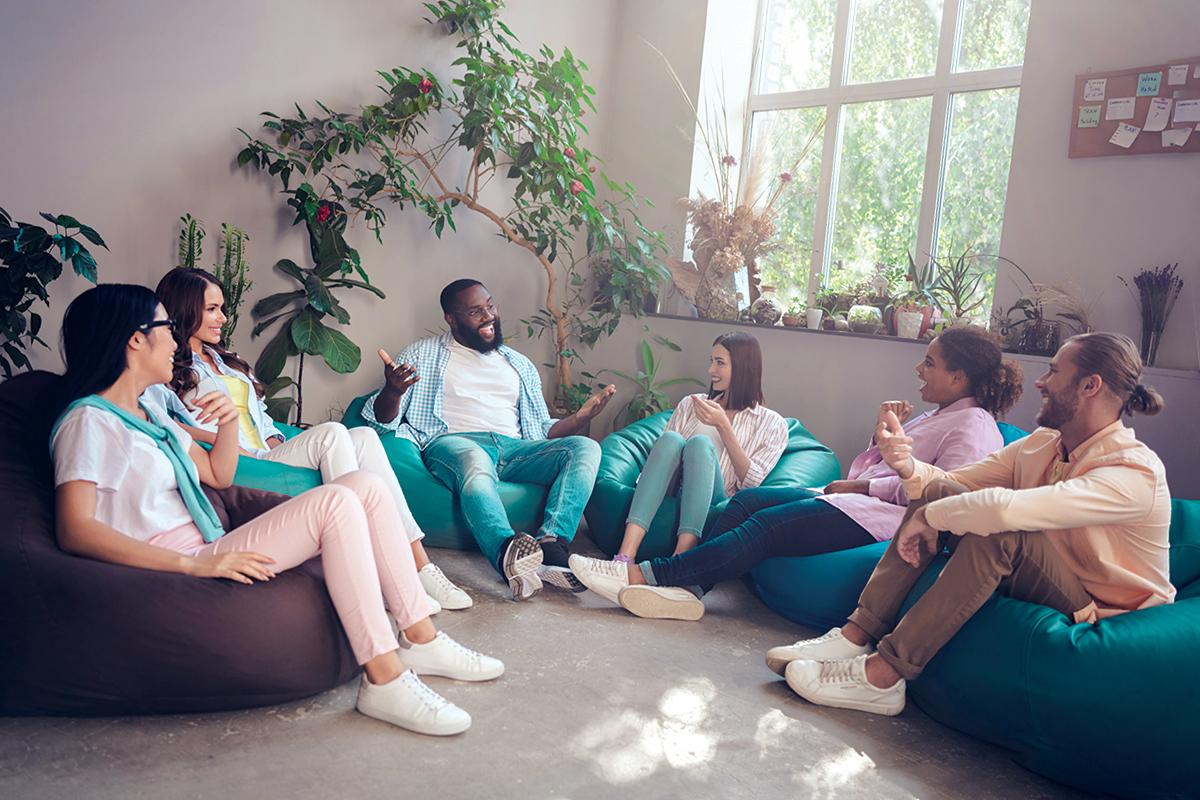 The Transitional Independent Living Program allows clients to transition from the In-Patient Residential Treatment Program to continue their recovery and/or for new clients seeking to continue recovery. 
Independent living clients function at a higher level with programming adapted to the needs of the client (clients are required to be medication compliant, two months free of suicidal ideations and free from physical aggression). The program provides oversight and supportive services with all clients being assigned a Case Manager. 
Housing comprises single-family homes (three to four bedrooms). All homes are furnished with residents required to maintain their living environment.  Programming is individualized, allowing the client to move toward recovery based on their individual goals. 
Programming is structured around clients who are actively seeking work and/or a volunteer position, or who are seeking to restart education.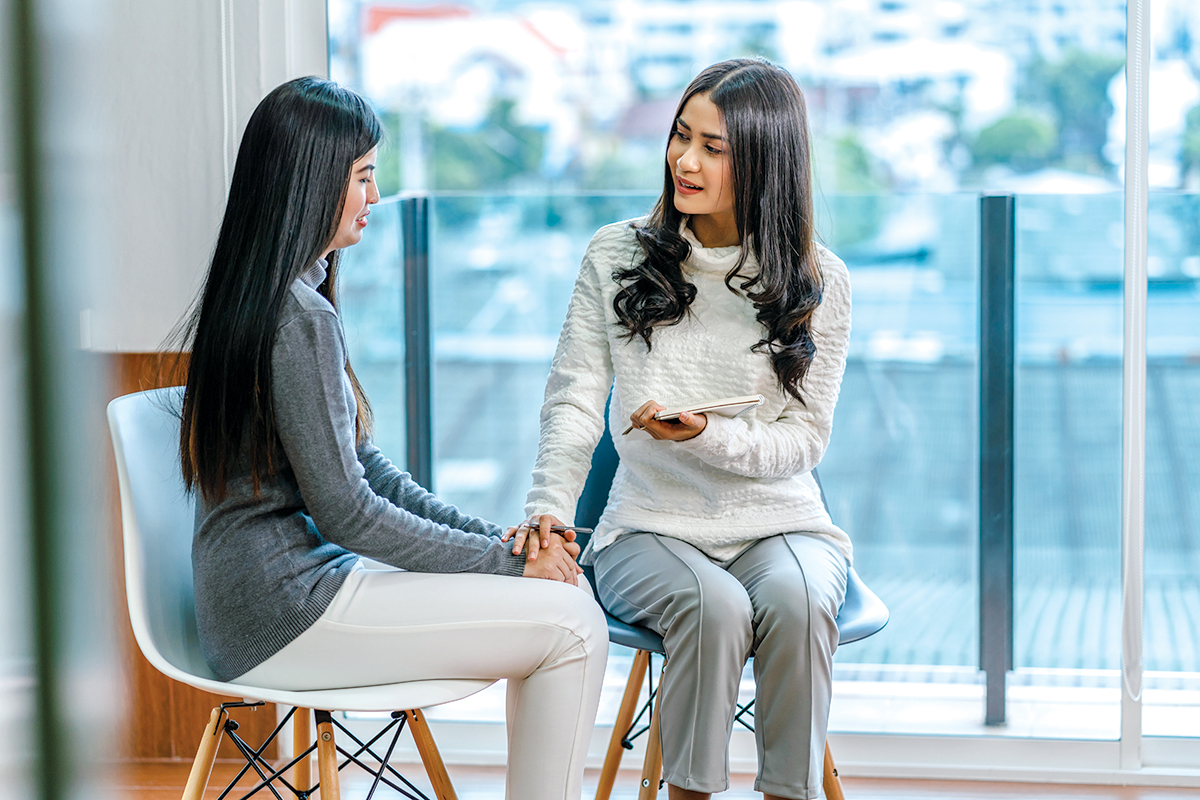 Additional programming includes vocational support and training, as well as access to adjunct therapies and clinical therapies (al a carte). The clinical program has been developed to be flexible allowing the program to be adaptable to the individual (i.e., the program adapts to the individual with the TEAM, along with the client, adjusting the program to meet the individual based on their current needs.
During the evening hours and weekends, residents work on personal hygiene, relationships, socialization and recreational activities. Evening and weekend activities can include "movie-night", ice cream night, Barnes and Nobel, trips to local fairs, parks and lakes. Outings also include trips to museums and restaurants.
The socialization program has been structured to provide residents relaxation time allowing them to interact with friends in a social environment. The client base is a mix of ages and genders with clients living with a variety of mental health issues. 
Our "health and wellness" style of recovery is based on assessments over the last ten years that indicate clients require an appropriate number of clinical therapies, as well as adjunct therapies and socialization. Part of our recover process is to provide fresh and healthy meals (fresh vegetables and fresh meats and fish when available – all cooked and prepared with little to no sugars) along with an active exercise program.
Frequently Asked Questions
Cars are permitted in the Transitional Independent Living Program upon review with the case manager and a family member.
Are Laptops/Phones Permitted?
Phones and laptops are permitted during non-scheduled programming. Homes provide basic cable. Internet hook-up is the responsibility of the client (most of our clients in the independent living program utilize hotspot connection).
Smoking is only permitted outside of the buildings. However, clients are required to make sure they pick up cigarette butts and dispose of them appropriately.
Alcohol is not permitted on site and/or within the Residential Treatment Center and/or Transitional Independent Living homes.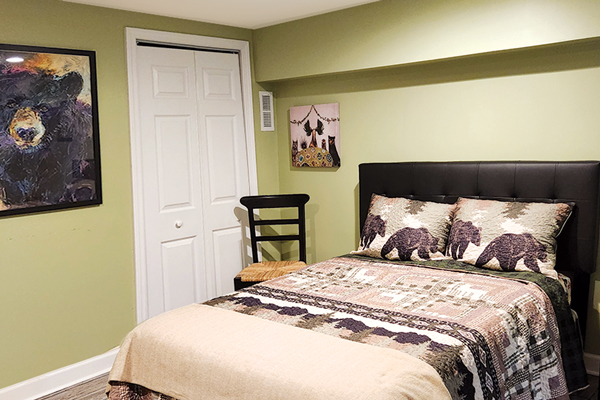 Living arrangements are within single-family homes of three to four bedrooms each. Homes are gender specific (male or female).
What is the Average Length of Stay?
The Transitional Independent Living Program has two tracks. Track One is for residents who are actively seeking employment, education and/or volunteer positions. Track One residents re-integrate back into society within a few months but may remain as long as deemed necessary. 
Track Two provides long-term housing wherein residents are attending partial programming, as well as taking responsibility for their daily living.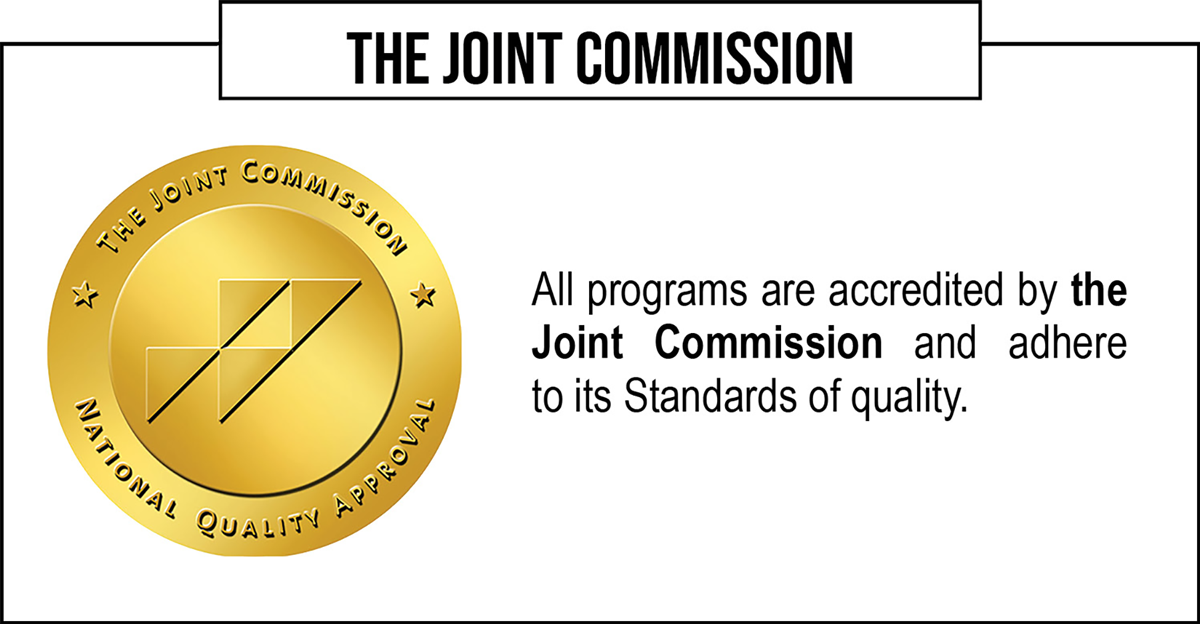 Contact us Today to learn
more about our
Transitional Independent Living Program