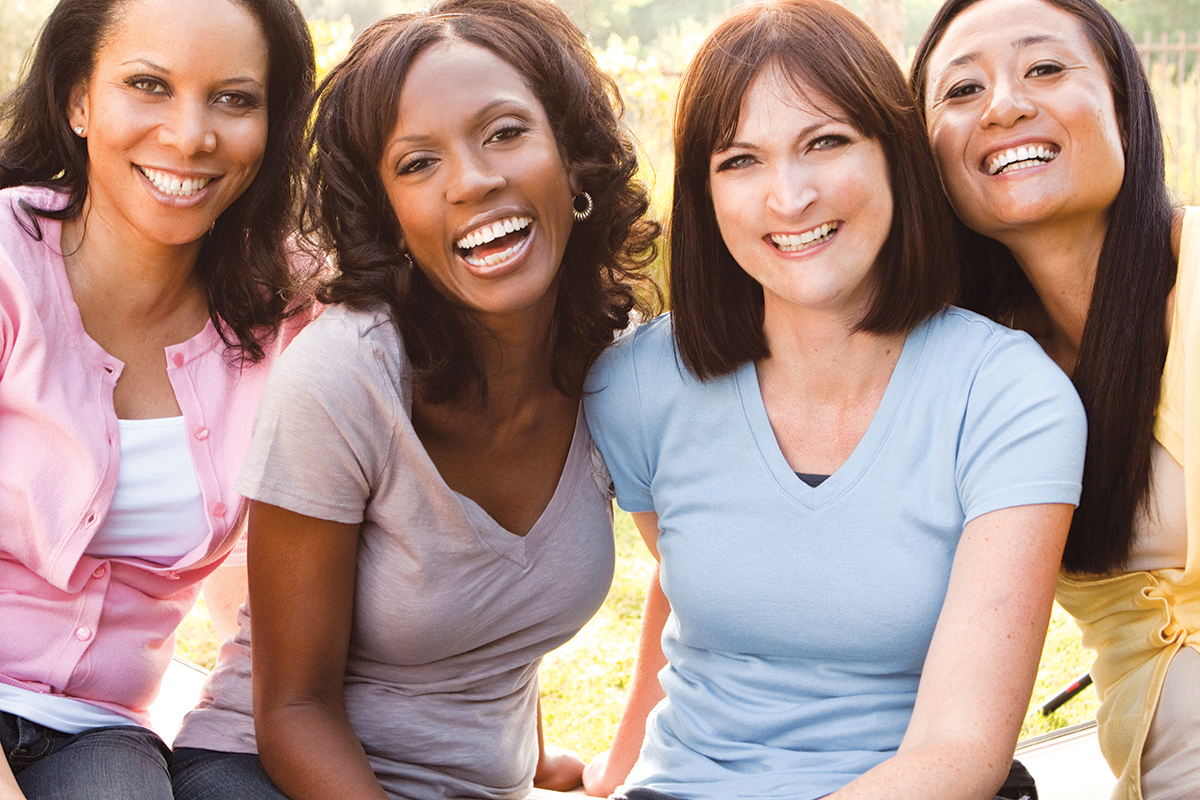 The Day Treatment Programming is for residents who are stable on their medications, know their medications and are fully engaged in regaining access back into society. The Day Program provides a variety of programming levels and assistance, all of which will be determined during the admissions process with a TEAM approach (potential client, staff and family members). 
After the assessment, and along with developing goals appropriate for the client, the level of care within the Day Treatment Program will be determined.
Day programming clients typically live at home and are either able to drive themselves to programming and/or family members provide transportation.
All clients work with a Case Manager who develop the Treatment Plan and monitors progress. All programming is outcome driven and evidence-based.
The combination of clinical and adjunct therapies, along with socialization, assists the clients in reintegrating into a healthy daily lifestyle consisting of a part-time job, returning to school and/or volunteering.
The weekly schedule includes structured programming that consists of clinical therapies, adjunct therapies and socialization. (programming runs from 9:15 to 4:30).
Average Stay – Clients participating in the out-patient program have an average length of stay of two to six months (the clinical program is a two-month program). During this time frame, the client has the advantage of completing the IOP (Intensive Out-Patient Program), PHP (Partial Hospitalization Program and/or the Out-Patient Drug and Alcohol Program. 
The mental health and Drug and Alcohol programs are separate groups (not intermingled). Our therapists include mental health LCSW's, as well as Certified/Licensed Addiction Counselors.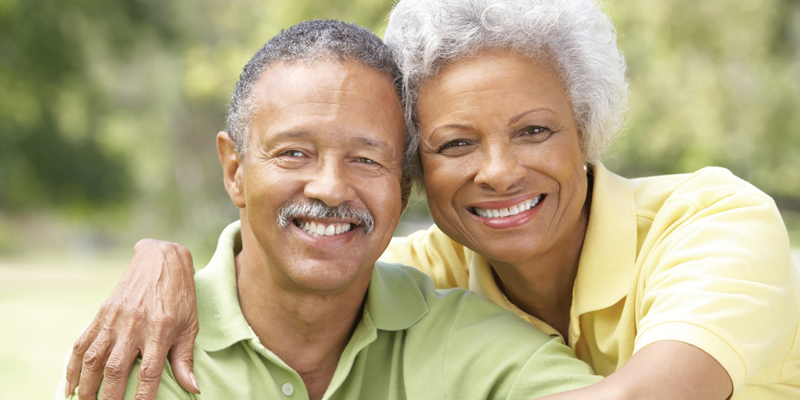 Programming includes sessions for younger adults and older adults (55+).
Our "health and wellness" style of recovery is based on assessments over the last five years that indicate our clients require an appropriate number of clinical therapies, as well as adjunct therapies and socialization. Part of our recover process is to provide fresh and healthy meals (fresh vegetables and fresh meats and fish when available – all cooked and prepared with little to no sugars) along with an active exercise program.
Phones are permitted during non-scheduled programming. Laptops are permitted upon review with the case manager and family member. 
Smoking is permitted outside of the buildings. However, clients are required to make sure they pick up cigarette butts and dispose of them.
Alcohol is not permitted on site.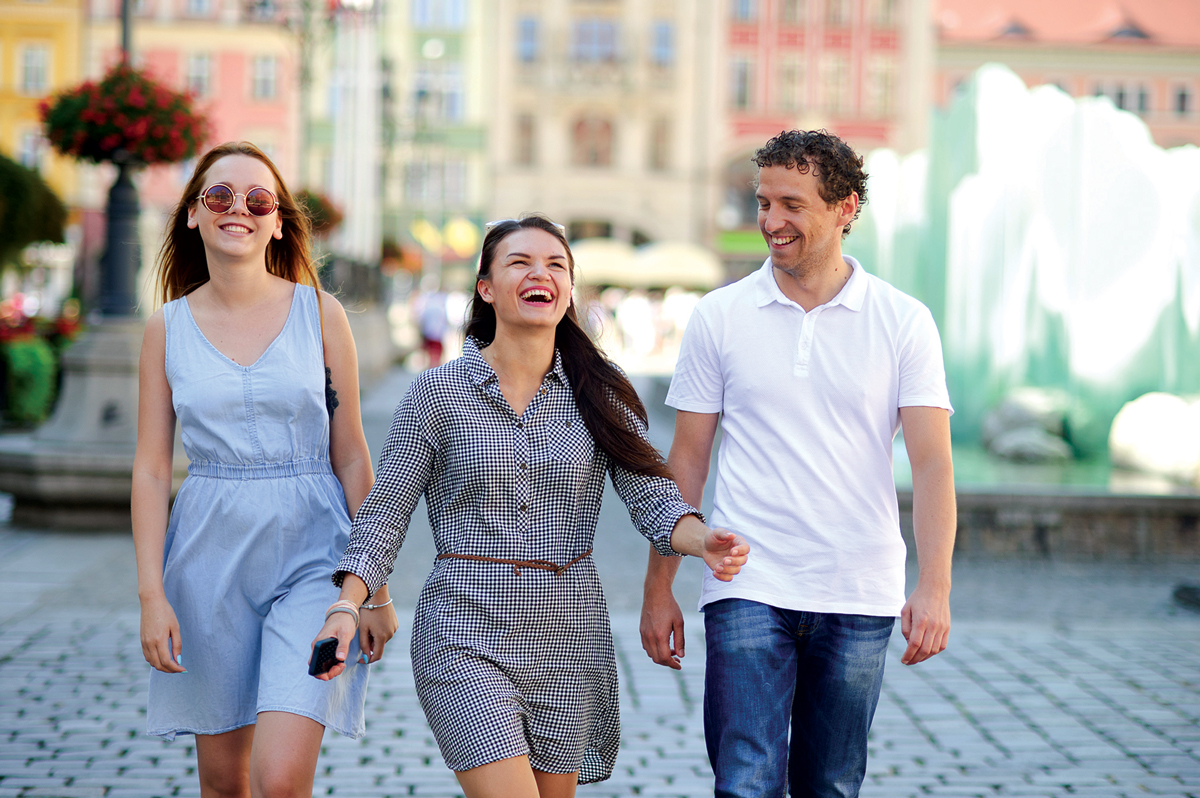 Living arrangements are available for Day Program clients within single-family homes of three to four bedrooms each. Homes are gender specific (male or female).
Contact us Today to learn
more about our
Day Programming