Intensive Out-Patient Program (IOP)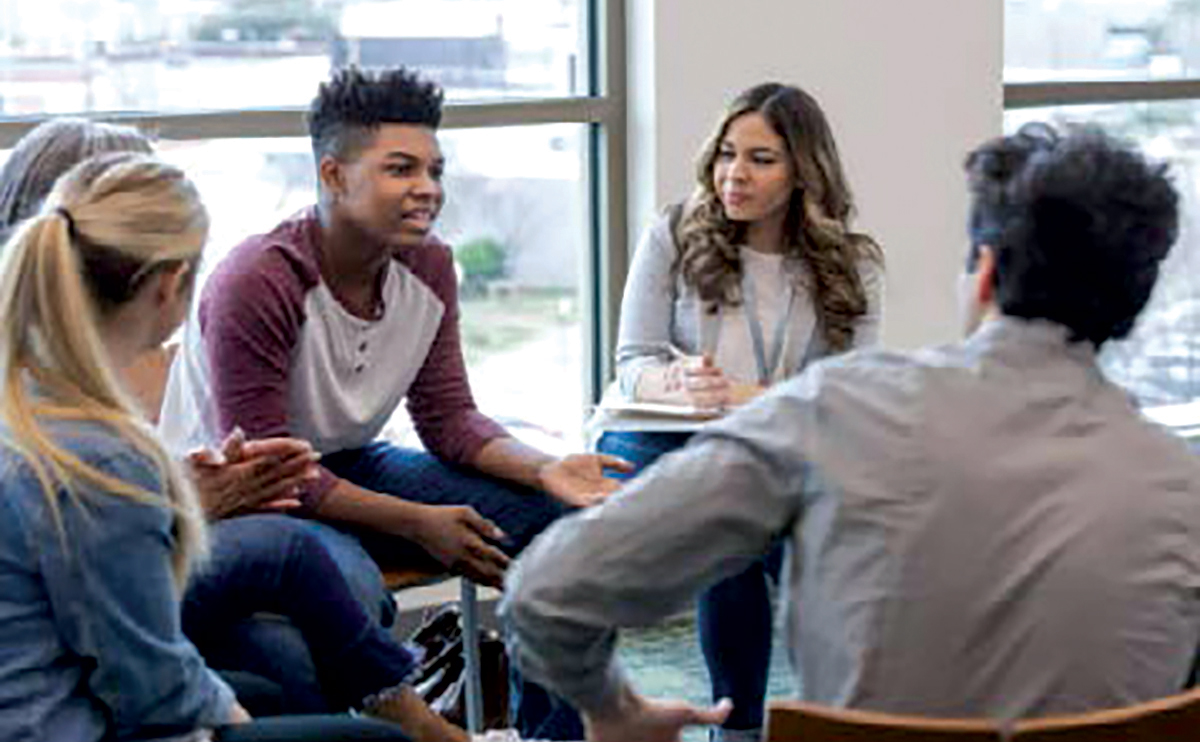 The Intensive Outpatient Program (IOP) typically meets three days a week for two months (three hours per day) and is provided to clients residing at The Cottages on Mountain Creek (in-patient residential treatment program) and Creekside Services (independent living), as well as out-patient clients (lunch included).
At the end of programming, the team will help with an ongoing treatment care providing access to information you may need as your recovery continues (phone numbers, medication information and/or support).
The Intensive Out-Patient Program is for clients that are seeking to move forward with their goals. Intensive Out-Patient Programs are offered to clients that are more stable on their medications and need the extra help to regain access back into society. Intensive Out-Patient groups primarily provide CBT sessions, as well as DBT (as required) and focuses on the following topics:
Depression/Anxiety;

Coping Skills;

Thought Recognition;

Relapse Prevention;

Self-Esteem and Empowerment;

Recognizing Strengths/Personal Growth;

Accepting Responsibility for your Actions; and

Future Oriented Planning.
Programming Consists of the Following:
Group Therapy Sessions (CBT and/or DBT);

People Skills, Coping Skills and Relaxation Skills;

Management of Symptoms; 

Mood Stabilization;

Relapse Management; and

Program Philosophy.
Cognitive Behavioral Therapy (CBT) emphasizes how we feel and what we do. When your brain is healthy you are in control of how you feel and what you do.
Dialectical Behavior Therapy (DBT) addresses treatment regarding emotion regulation, distress, interpersonal effectiveness and mindfulness.
Our program includes a holistic approach to recovery through exercise, dietary requirements and state-of-the-art programming. The program treats the physical, emotional, cognitive, social and spiritual aspects of life.
The IOP runs a minimum of six weeks on a tapering schedule. Some clients remain longer, based on symptoms and medical necessity.
Out-Patient Services are also Accredited by the Joint Commission
and are Provided at the following Locations: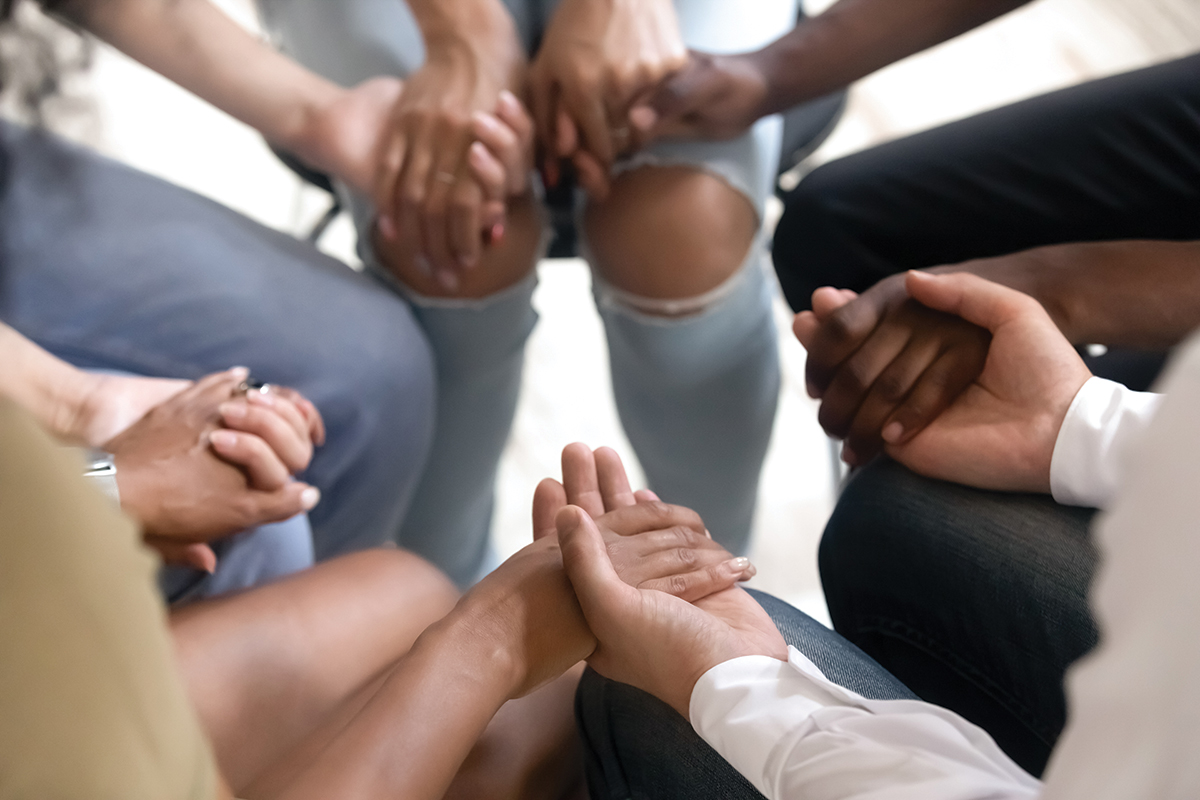 Programming is individualized to the client (i.e., our programming is flexible allowing the client to address concerns and issues individually geared toward their specific needs). 
Bright Path IOP has earned the Gold Seal of approval by the Joint Commission.
 Individual therapy sessions allow clients to meet one-on-one with a licensed clinical therapist/counselor in a confidential setting. 
Individual therapy provides time to process past experiences relating to anxiety, depression and/or other mental health issues while at the same time receiving ongoing support. 
Family Therapy can address damage resulting from the family unit (as a whole) or because of an individual's mental, behavioral or chemical dependency concerns.
The IOP utilizes Group Therapy sessions allowing individuals to problem solve education modalities, as well as providing guidance to manage and receive support to and from peers who are also engaged in the program. 
Medication Management – Implementation of psychotropic medications, in some instances, can benefit certain individuals as a complement to therapeutic interventions (medications can work to alleviate physical and psychological distress brought on by symptoms). 
Prior to engaging in treatment, individuals must:
Partake in a Bio-Psychosocial Assessment;

Individual History is Reviewed;

Presenting Symptoms are Assessed; and

Current Medical Records are Reviewed.
Once the assessment is complete, documents will be reviewed by the clinical staff who will determine the level of care that will be provided to meet the individual's needs.
The core program is provided during the day, as well as during the evening hours. Schedules will be provided after the initial assessment at which time the client will be provided with a program which best meets the clients needs.
DAY SCHEDULE
Monday, Tuesday and Thursday
10:30 am – 3:00 pm
NIGHT SCHEDULE
Monday, Tuesday and Thursday
6:00 pm – 9:00 pm
Continuum-of-Care is key to the recovery process for all individual living with mental health and/or addictive issues. Therefore, our therapists/counselors start discharge plans at the start of the treatment program. Our mission is to document that "goals" are set and managed during the treatment process, as well as after the treatment process in order to maintain recovery.
By receiving treatment, healing and recovery can be within your reach. If you or a loved one is in need of therapeutic care for mental health, behavioral health, or chemical dependency issues, please do not hesitate to contact us today.
Contact Us Today to learn
more about our
In-Patient Residential Treatment Program