Partial Hospitalization Program (PHP)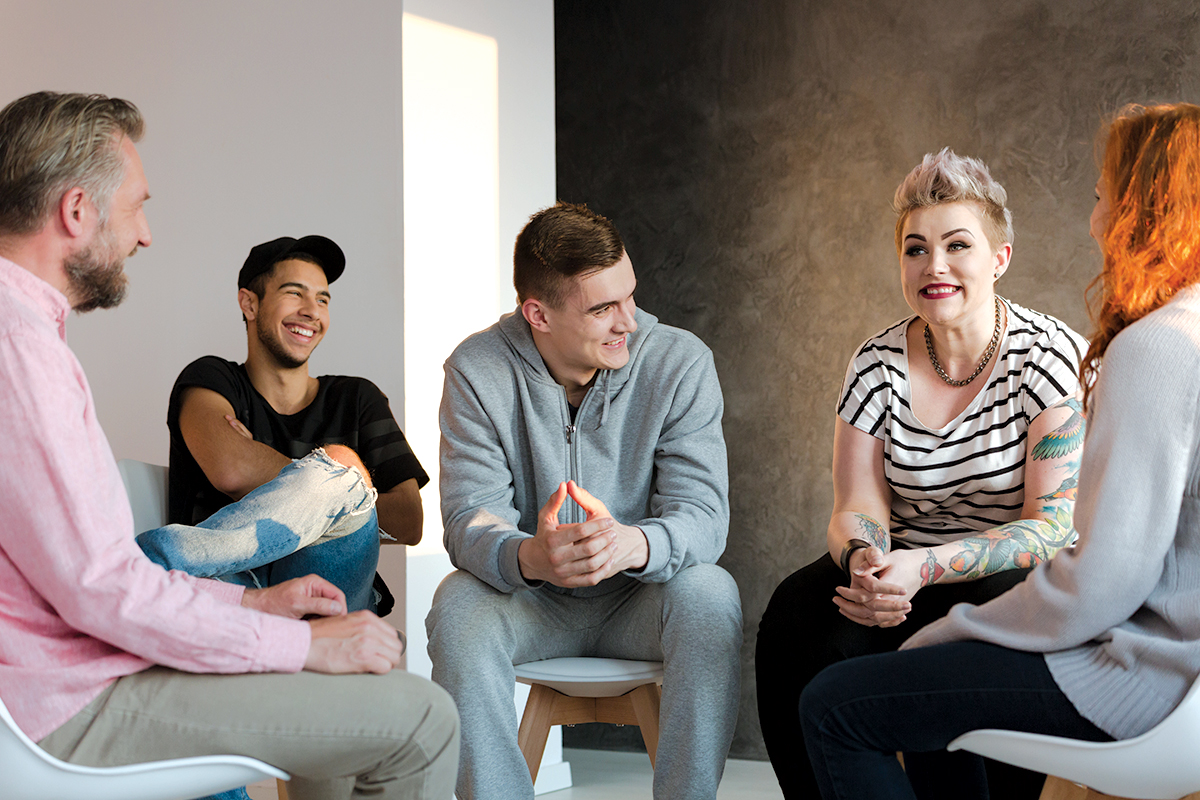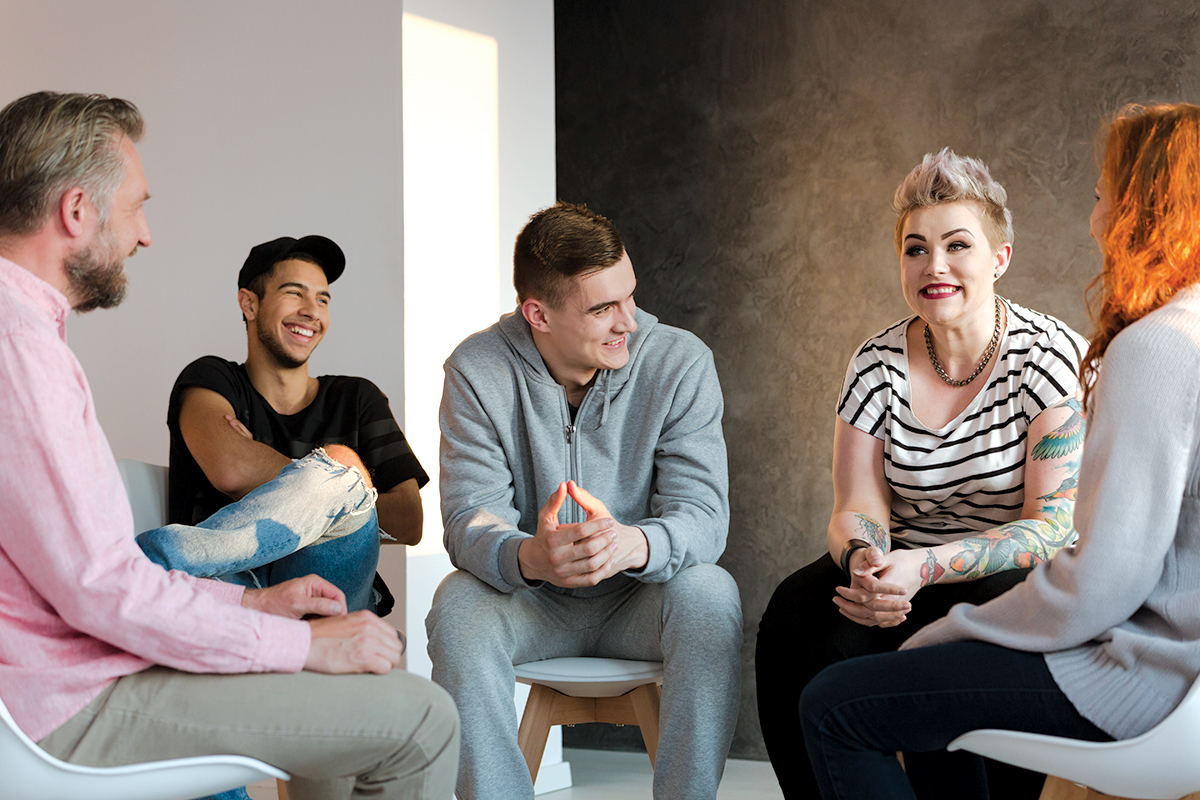 The Partial Hospitalization Program (PHP) is a structured day program (20 hours of therapy and skill building groups per week). The program is less restrictive than an in-patient setting and/or residential rehabilitation.
The PHP provides clients with comprehensive mental health services (individual and group therapy, as well as medication management).
Programming allows clients to explore their underlying cognitive behavioral issues and to identify triggers and stressors that impede daily living activities. Trigger identification allows clients to re-enter society while at the same time utilizing learned tools to remain focused.
The program is provided to clients residing at The Cottages on Mountain Creek (in-patient residential treatment program) and to our transitional independent living clients, as well as our Day Program clients (lunch included).
At completion of the PHP, a treatment plan provides access to information supportive help as recovery continues (phone numbers, medication information and/or support, etc.).
Health plans will often cover part of the PHP program (costs will vary depending on the type of insurance). Currently, Bright Path Program is in-network with Blue Cross/Blue Shield, Aetna and Tri-Care and out-of-network for most of the remaining insurance companies.
Added Benefits – Clients taking part in the PHP enjoy the same amenities as the IOP clients, including exercise, healthy dining (primarily sugar free and organic), as well as adjunct therapies (Art, Music, Aromatherapy, Thai Stretching, Yoga, Nutrition Classes, Cooking Classes, Fitness Walks and Neck Massage).
In total, we treat the whole person making sure the physical and mental aspects of their addictions are met.
Things to Consider for PHP Programming: 
Time Commitment; 

No Suicidal Thoughts or Ideations;

Need for a Structured Environment; 

No Physical Aggression; and

Knowing you will Participate in the Program to move Forward with Goals and Access back into Society
PHPs Programming Treats the following Diagnoses:
Anxiety; 
Obsessive-Compulsive Disorder (OCD);
Bipolar; 
Major Depression;
Post-Traumatic Stress (PTSD);
Addictive Disorders; and
Suicidal Thoughts or Attempts
Programming for PHP typically includes the following:
One-on-One Individual Therapy;
Group Therapy;
Skills Training;
Know you Medications;
Physical Healthcare;
Coordination of Care;
Relapse Prevention Planning;
Family Intervention; and
Adjunct Therapies

Music Therapy
Art Therapy
Aromatherapy
Thai Stretching
Yoga
Neck Massage
Cooking Classes, and
Fitness Walks)
Transition from a residential or in-patient treatment facility. PHP acts as a step-down program allowing for a smooth transition;

The PHP is cost effective as it delivers the same high-quality therapeutic options as residential care;

PHP allows individuals to meet their professional obligations to maintain their job, avoid falling behind in school and/or still maintaining their family responsibilities; and

PHP provides individuals with a resource that provides the tools allowing clients to get back on the path (Bright Path road to recovery).
A Clinical Social Worker/Licensed Professional Counselor is responsible for completing the biopsychosocial assessment. A treatment plan is then developed with the goal of developing a solid discharge plan. 
Programming is available during the day and evening and/or via Telehealth. Group sessions are limited to 10 to 12 clients. While the program is out-patient, our main campus in Sandy Springs also provides in-patient residential treatment options and transitional independent living options for those seeking a secure living environment.
Sessions are Provided at our Sandy Springs and Buckhead locations as follows:
Monday through Friday
10:00 am–3:00 pm (lunch included)
You and your counselor will determine the number of days per week recommended for programming and the length of time recommended for the program.
Continuum-of-Care is key to the recovery process for all individuals living with mental health and/or continued recovery from addictive issues. Our therapists/counselors start discharge plans at the time of treatment. The mission is to document that "goals" have been set and managed during the treatment process.
By receiving treatment, healing and recovery can be within reach. If you or a loved one needs therapeutic care for mental health, behavioral health, or chemical dependency issues, please do not hesitate to contact us today.
Out-Patient Services are Accredited by the Joint Commission.
Provided at the following Locations: