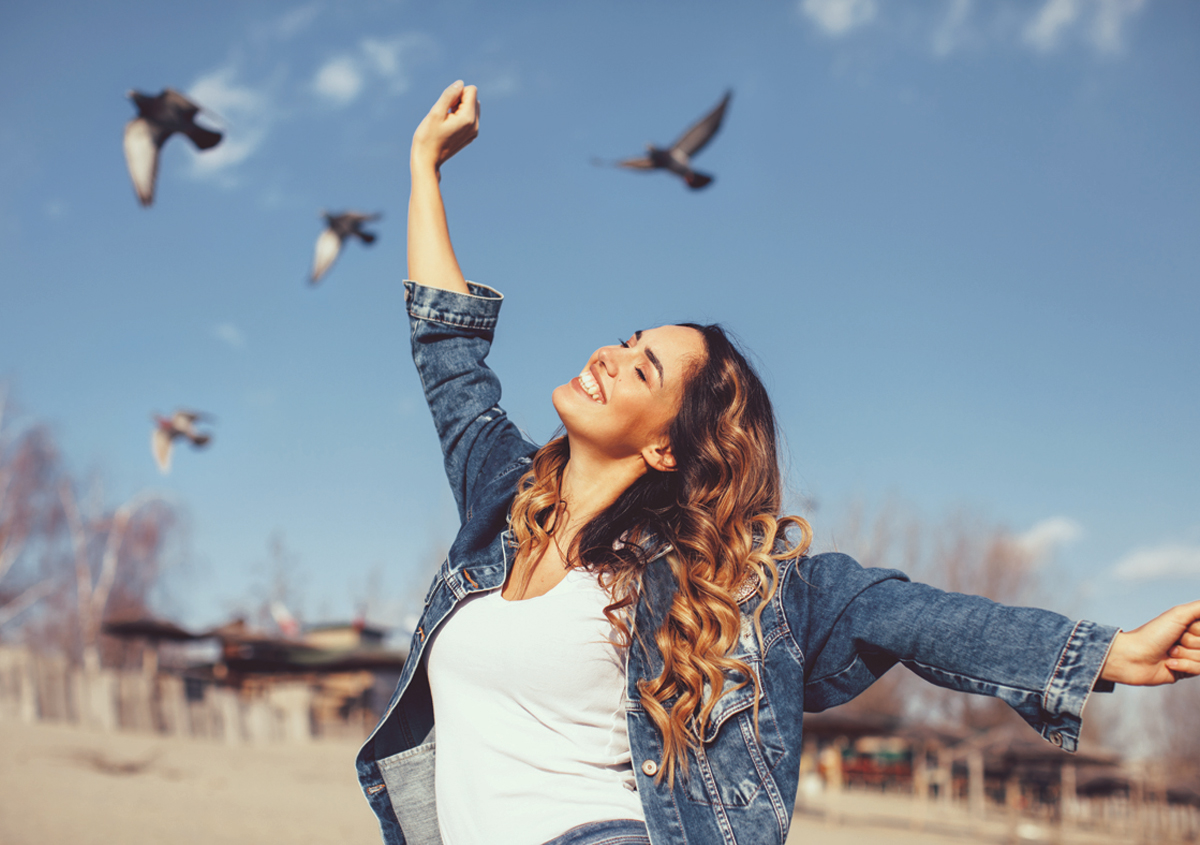 Recovery from mental and cognitive behavioral health issues does not stop when a treatment period ends. Aftercare provides continued treatment, which immediately follows treatment associated with the PHP and/or IOP programs.
Post-treatment time is a crucial period wherein learned behaviors accomplished during recovery are reinforced. There are multiple aftercare treatment options which help clients gain access back into society (aftercare helps prevent relapse and expands upon the coping skills). Options include the following:
Out-Patient Treatment:
Individuals live at home while attending treatment with a schedule that is reasonable (Team Decision).
Group Counseling:
Clients can listen and share experiences associated with cognitive behavioral health and work to build social and coping skills.
Individual Therapy:
Clients meet with a designated therapist to continue to build upon progress made during initial treatment.
An individual's aftercare treatment plan may include employment services, medication adjustments, family counseling, and/or social or legal services. A continuing care approach delivers the best results, the benefits of which are life-long support.
The PHP and/or IOP programs offer the Following:
Allows clients to apply new skills outside of the treatment setting;

Offers flexibility and structure;

Assists in greater engagement with other community members in recovery;

Provides individualized treatment programs tailored to specific needs and goals; and

Helps you plan for your future.
Contact us Today to learn more about
our AfterCare Program